GST: Patiala House Court grants Anticipatory Bail to top management of Milkfood alleged of wrongful availment of ITC on deposit of 10 Cr [Read Order]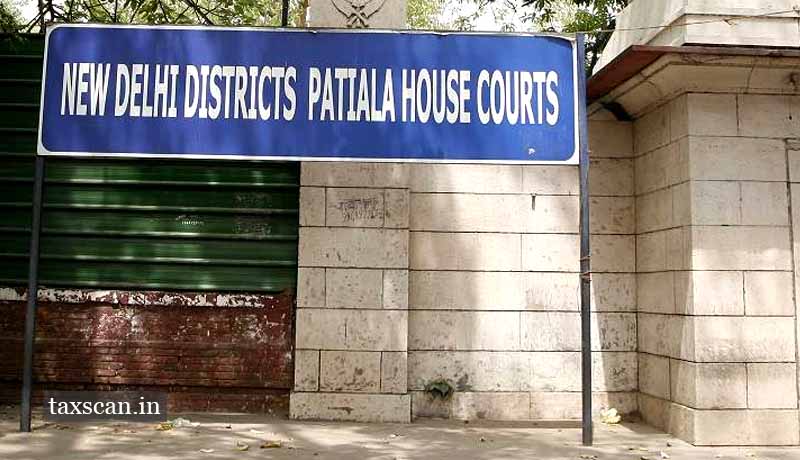 The Patiala House Court granted anticipatory bail to top management of Milkfood on deposit of 10 Crores, Rs.4.5 has already been deposited out of Rs.85.4 Crores
It has been alleged that on investigation it was revealed that fictitious firms were engaged in generating and passing on fake input tax credit (ITC) by issuing bogus invoices without actually supplying goods.
M/s Milk Food Pvt. Ltd in this manner has availed huge ITC from different firms that have already been proved to be fictitious and non- existent during the investigation.
It is alleged that M/s Milk Food Ltd has availed fake ITC of Rs.54.86 crores from M/s Maya Implex, M/s Aditya Sales, M/s Shiv Muskaan Traders and M/s Shri Nidhivan Foods which were being operated by Ashish Agarwal. It is further alleged that M/s. Milk Food Ltd. Have also availed ITC of Rs.30.54 crores from M/s. Devyaani Agro Industries.
Therefore, in total there is an allegation that the firm has availed a total amount of Rs.85.4 crores of inadmissible ITC from the government. Ashish Agarwal has been shown as the mastermind and the main beneficiary of several fake firms involved in generating and passing on fake ITC.
It is contended by Counsel for CGST that applicants have already joined the investigation. Investigation is stated to be at the initial stage where the availability of inadmissible input tax credit of Rs.85.4 crores has been ascertained.
The Defence counsel, Advocate Harsh Sethi has argued that in view of the investigation carried out by the respondent department, there is an apprehension to the applicants that they may be arrested in this case and they have already joined the investigation. It is further contended that the prime accused were suppliers/distributors of Milk Food Ltd. Ashish Aggarwal and Sanjay Kumar Garg have already been arrested by the department.
The court consisting of a Roaster Judge, Sanjay Khanagwal held that in the event of arrest of the applicants namely Naval Kumar, Sanjeev Kothiala, Harmesh Mohan Sood, and Sudhir Awasthi, they be released on bail on furnishing personal bond in the sum of Rs.2 lakhs each with surety of like amount to the satisfaction of IO/Commissioner, GST subject to the various conditions.
Firstly, the applicants shall deposit a total sum of Rs.10 crores, out of the total liability, within 10 days from today to the commissioner CGST/ competent Authority.
Secondly, the applicants/accused shall join the investigation as and when directed by the IO/Department.
Thirdly, they shall not leave the country without permission of the court.
Fourthly, they shall deposit their passport with the department.
Lastly, they shall not hamper the investigation and tamper with the evidence in any manner.
"This order shall come into operation from the date when payments are made. Let the matter be put up for confirmation of the payments on 04.12.2020," the court said.
Subscribe Taxscan AdFree to view the Judgment