GST Portal goes Live Software almost ready: GSTN Chairman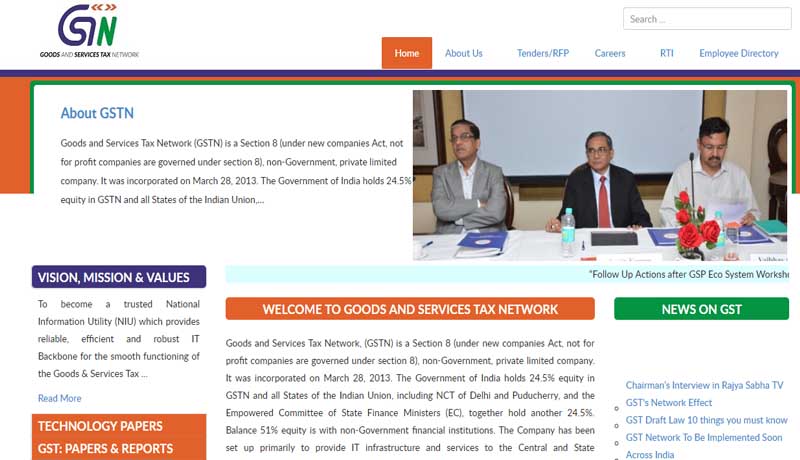 With an aim to make the payment of tax ore easier, the government has launched the GST portal (Goods and Service Tax portal). Through this, the tax payers can pay their tax returns and tax payments through credit/debit cards and other modes by logging into the new Goods and Service Tax portal.
Recently, the GSTN Chairman Shri.Navin Kumar said that the software is almost ready and the GST portal will be launched soon. GSTN is the company which is building massive IT infrastructure for Goods and Service Tax regime in India.