GST Portal won't be available for 30 Minutes due to Maintenance Activity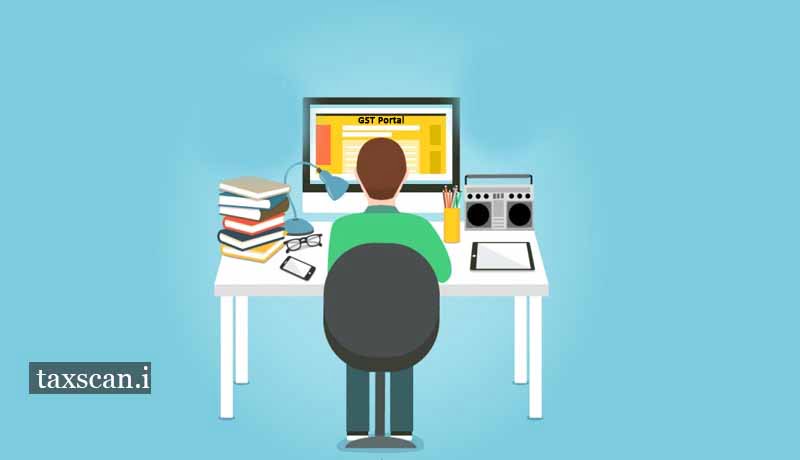 The GST Portal will not be available for some time due to an emergency maintenance activity.
"Due to emergency maintenance activity, GST Portal will be unavailable on 18th May 2018 from 2:45 PM to 3:15 PM. Inconvenience caused is deeply regretted," the official twitter handle of GST portal tweeted Today.
This would likely cause huge loss to the taxpayers and the tax professionals as the last date for filing GSTR-3B, GSTR-5, GSTR-5A for the month of April is on 20th May 2018.