GST: Rajasthan High Court directs Release of Goods on Furnishing Surety Bond, Security in Form of Bank Guarantee [Read Order]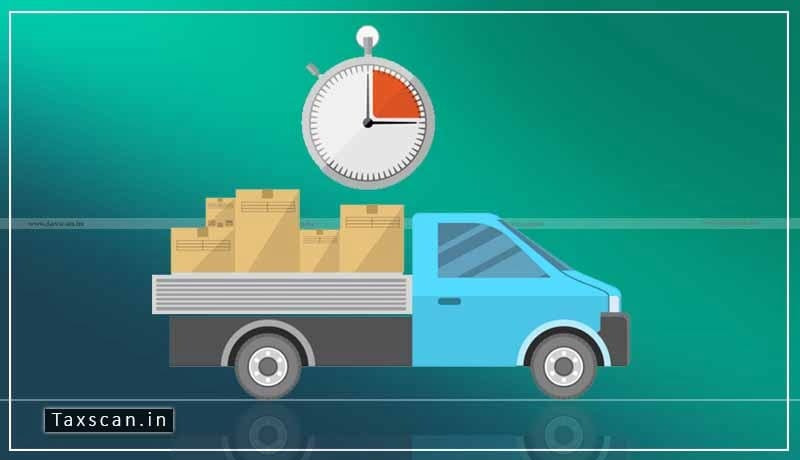 The Jaipur Bench of Rajasthan High Court directed the release of goods on furnishing surety bond, security in the form of bank guarantee.
The petitioner, M/s Maruti Castings filed an application seeking the release of goods as per the provisions of Section 67(6) of the Act and indicated that it was ready to comply with the procedure. Based on the said application, a communication was issued indicating the requirement to furnish a bond of Rs.2,71,07,354/- and security in the form of a bank guarantee of Rs.1,51,80,118/- as per Section 67(6) of the Act and Rule 140 of the Rules for provisional release of seized goods. It is submitted that the respondents have passed the order in terms of the relevant provisions, which cannot be faulted and, therefore, the direction to release the goods without insisting on submitting the bank guarantee deserves to be vacated.
Mr. Sameer Jain, counsel for the petitioner made vehement submissions with reference to various provisions of the Act that the petitioner is a registered person under Section 25 of the Act and as such in the circumstances of the petitioner's case, issues have to be dealt with under Section 35(6) of the Act read with Section 73 or 74 of the Act. The action of the respondents in resorting to Section 67(2) of the Act in seizing the goods is not valid and consequently provisions of Section 67(6) do not apply and, therefore, as the entire action of the respondents in seizing the goods of the petitioner itself is invalid, the interim order granted by the Court is justified and the same does not call for any vacation/modification.
The respondents reiterated that the action taken by the respondents is in consonance with the statutory provisions, the seizure is valid and CGST authorities have the jurisdiction in terms of Section 6(2)(b) of the Act and as such, the interim order deserves to be vacated or modified.
The single-judge bench of Justice Arun Bhansali ruled that the application filed by the respondents under Article 226(3) of the Constitution is allowed. The order is modified to the extent that besides the surety bond of the equivalent amount of value of goods by the petitioner, it would be required of the petitioner to furnish security in the form of bank guarantee in terms of Section 67 (6) of the Act and Rule 140 of the Rules for release of the seized goods.
Subscribe Taxscan AdFree to view the Judgment
Support our journalism by subscribing to Taxscan AdFree. Follow us on Telegram for quick updates.