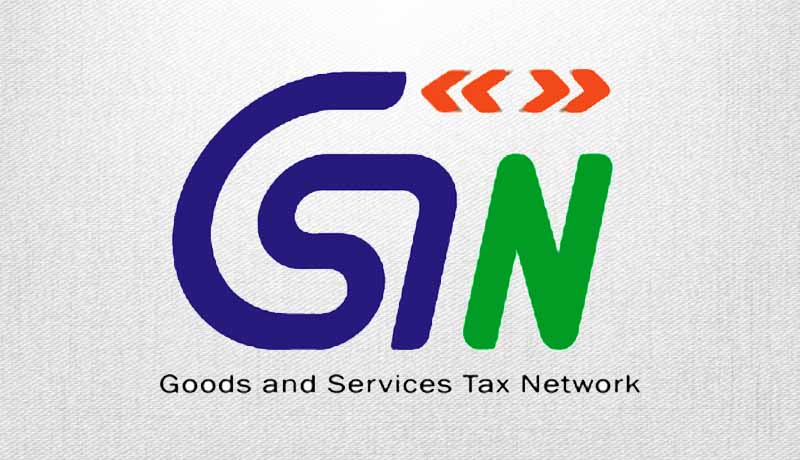 As the Goods and Services Tax ( GST ) regime turned one year in July this year, the number of traders who have joined the regime in Madhya Pradesh has reached over four lakh, a senior state commercial tax official said.
Joint Commissioner of MP Commercial Tax department, Sudip Gupta, told PTI that by the end of the current financial year, the number of registered businessmen under GST could further increase to 4.60 lakh.
"Nearly three lakh businessmen in MP got associated with the GST regime when it was implemented nationwide on July 1, 2017. At present, the number of such businessmen has gone above four lakh," Gupta said.
It is mandatory for businessmen with an annual gross turnover of more than Rs 20 lakh to register under GST, Gupta said.
Under the old regime, Value Added Tax (VAT) registration was mandatory for those having an annual gross turnover of more than Rs 10 lakh. Most of the businessmen associated with the old system of VAT had been registered under GST, he said.