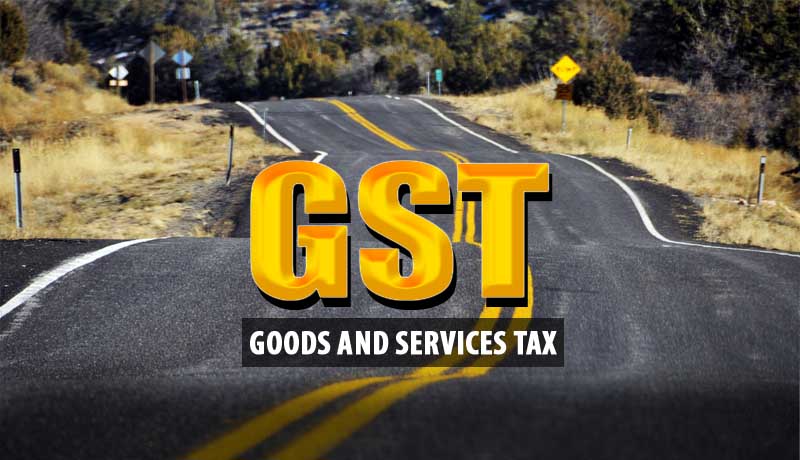 The Rajya Sabha today signed off on all the four supporting Bills of GST without any amendments. By this, the GST moved one more step close to its roll out on 1stJuly 2017.
The Rajya Sabha passed the four draft laws—the central GST Bill, the integrated GST Bill, the Union territory GST Bill and the GST (Compensation to states) Bill—after they were all tabled as money bills.
Since the Lok Sabha passed these bills last week, they will be enacted once they receive the President's assent.
The passage of these bills in Parliament brightens the prospects of a GST roll-out meeting the 1 July deadline—the only major task now left to be resolved is for the GST council to fit various goods and services into different tax slabs. The Council is schedule to meet in Srinagar on 18-19 May to resolve this task.
However, there are conflicts regarding several topics, including the powers allocated to the GST council, the private ownership of the GST Network, and provisions for anti-profiteering, and search and seizure.
Defending the provisions, finance minister Arun Jaitley said the GST council is an example of deliberative democracy where decisions are taken by consensus.
"What you decide in the council becomes a federal arrangement between the centre and the states and between the states themselves. But Parliament and state assemblies have plenary powers. GST council recommended these bills and they have come for Parliament's approval," he said.
"When GST council fixes the rates, every state will have to place it in the budgetary provisions. If assemblies have concerns, then they can bring it to the GST council," he added.