GST Dept unearths Rs. 200 Cr Fraud in Bengaluru, 3 Arrested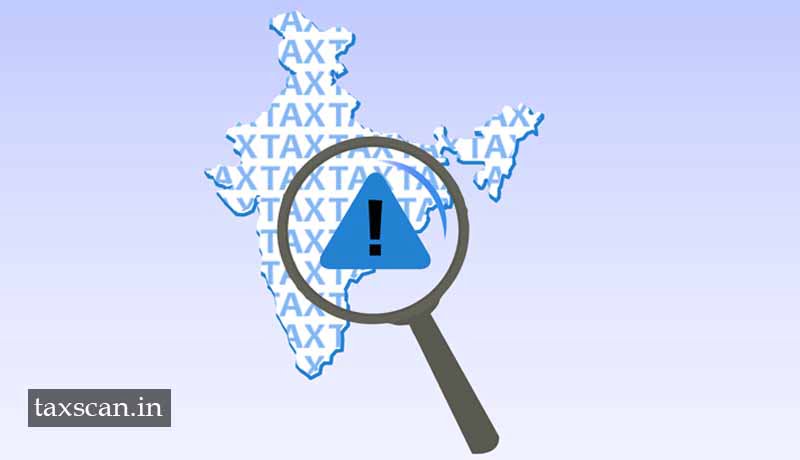 On Wednesday, the Goods and Services Tax ( GST ) department has detected a major racket in the city for creating fake GST invoices worth Rs 1,200. So far, the racket evaded tax to the tune of Rs 200 crore, reports said.
Three persons, Suhail, Hafeezur, and Basha, have been arrested in this connection and produced before the magistrate.
The authorities unearthed a module of trading in fake GST invoices for claiming input tax credit while conducting search operations at 25 locations on Monday based on a specific intelligence input and data analytics, the GST officials told reporters.
The arrested people were generating fake GST invoices amounting to Rs 1,200 crore. The tax evaded as a resulted of these fake invoices amounts to a whopping Rs 200 crore, the officials said.
All the three accused were produced in front of the Economic Offenses Magistrate, Koramangala and sent to 14-days judicial custody at Parappana Agrahara jail.
"These persons and the fake companies were engaged in trading of fake tax invoices for availing input tax credit by various steel scrap dealers and manufacturers of iron and steel products," G. Narayanaswamy, Commissioner of Central Tax, Bengaluru South said.
According to him, it's just a "tip of the iceberg", as detailed investigations into this have been initiated. Officials said that Basha had obtained 14 GST registrations in the name of his relatives, while another accused, Suhail had obtained 6 GST registrations and have floated a combined 20 fake companies between them.
"Their modus operandi involved creating fake companies at fake addresses, issuing fake GST invoices and generating e-way bills with fake vehicle registration details without the supply of any goods," Narayanaswamy said.
in connection with this, the department is expecting more arrests in the case in the coming days.
The GST officials have, till now, detected an evasion of Rs 200 crore of GST in the city, and recovered Rs 140 crore so far.
The team of GST officials included Tej Kumar, deputy commissioner, Akshatha Shrinivas, assistant commissioner and led by G Narayanaswamy, commissioner, Bengaluru South detected the fraud.