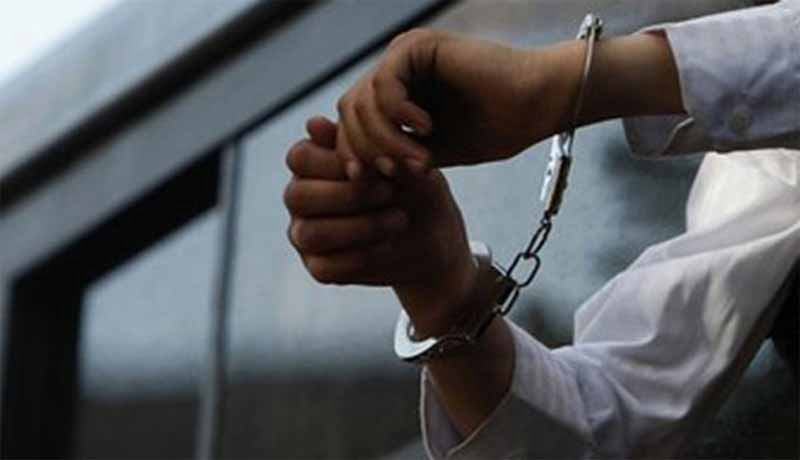 The GST department has arrested one Rajesh Goyal, 42, a resident of New Panchwati Colony in Ghaziabad, for issuing fake invoices of more than Rs 400 crore through 50 shell companies.
 The office of Director General of GST Intelligence (DGGI) was arrested for attempting illegally avail of or utilize input tax credit to the tune of Rs 90 crore.
A few weeks ago, a 27-year-old Chartered Accountant was arrested for running a similar racket encashing input tax credit of Rs 50 crores illegally.
According to the Senior Intelligence Officer Arpit Saxena, Goyal was operating since 2017 and over time created 50 shell firms. Investigations are on and more names will crop up soon."
Explaining the modus operandi, Manish Goel, additional director general (ADG) of DGGI, Meerut zone unit, said, "The accused through these bogus companies registered with GST issued tax invoices despite the fact none of these companies dealt with or supplied any goods and services. These fake invoices were sold to clients. This led to wrongful availment or utilization of input tax credit."
On Friday, a special chief judicial magistrate, economic offenses court, sent Goel to jail. On February 20, sleuths of Directorate General of GST Intelligence (DGGI), Meerut Zonal Unit conducted searches at multiple locations in Delhi, Mumbai, Raipur, Varanasi and Moradabad and unearthed a major scam of fake invoices without an actual supply of goods by a group of people to defraud the government.