GSTN enables the option to authenticate Aadhaar Card or upload e-KYC documents on GST Portal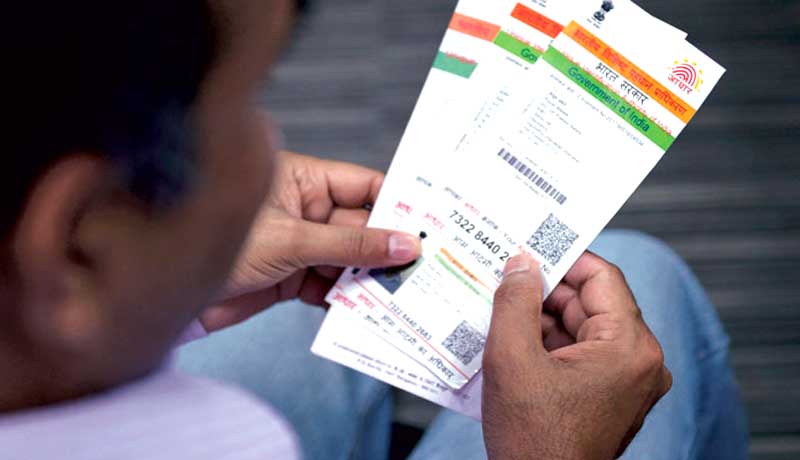 The Goods and Service Tax Network (GSTN) has enabled the option to authenticate the Aadhaar Card or upload e-KYC documents on GST Portal of Partner/ Promoter and Primary Authorised Signatory.
Aadhaar authentication is a process by which the Aadhaar number along with other biometric details of the Aadhaar holder are submitted to the Central Identities Data Repository (CIDR) for verifying its correctness. The CIDR verifies the correctness of data on the basis of information available with it. The main purpose behind the Aadhaar authentication is to create an online platform wherein the identity of Aadhaar holders can be validated anytime anywhere. This will keep a check on the malpractices happening under the Goods and Services Tax.
Taxpayers can use the option to send the Aadhaar authentication link received on their registered mobile number. Alternatively, taxpayers can use the new facility to upload their identity proof documents to complete eKYC. These documents will be subject to scrutiny by tax officials, and on approval, the authentication process will be complete.
Once you click the Send Aadhaar Authentication Link, an authentication link is shared on GST registered mobile number and e-mail IDs of the Promoters/ Partners and Authorized Signatories. This link will be valid for 15 days only after which the link gets expired and can not be used further for Aadhaar authentication Purposes. If the link gets expired, then the taxpayer can send the Aadhaar Authentication link again.
Support our journalism by subscribing to Taxscan AdFree. We welcome your comments at info@taxscan.in