GSTN issues Advisory on Annual Return Form GSTR-9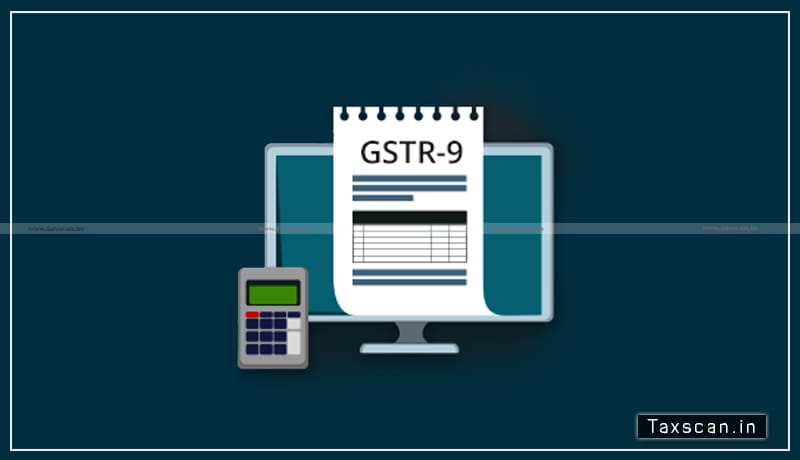 The Goods and Service Tax Networks (GSTN) issued the Advisory on Annual Return Form GSTR-9.
The GSTN advised the taxpayers to ensure that values are reported upto two decimal places in the GSTR-9 offline utility. The error "Error! Invalid Summary payload" after uploading the JSON created from the Offline Utility of GSTR-9 is reported due to reporting values upto three decimal places instead of two decimals.
GSTR-9 is an annual return to be filed by all registered taxpayers under GST which is optional for those whose annual turnover is upto 2 crores. The return consists of details such as inward/outward supplies, taxes paid, refund claimed, demand raised and ITC availed by the taxpayer.
It is noteworthy that the due date for filing GSTR-9 (GST Annual Return) and GSTR-9C (GST Audit) for Financial Year 2019-20 is 28th February 2021.