GSTN to soon make enhanced facilities of GST Return, Refund, Registration available on GST portal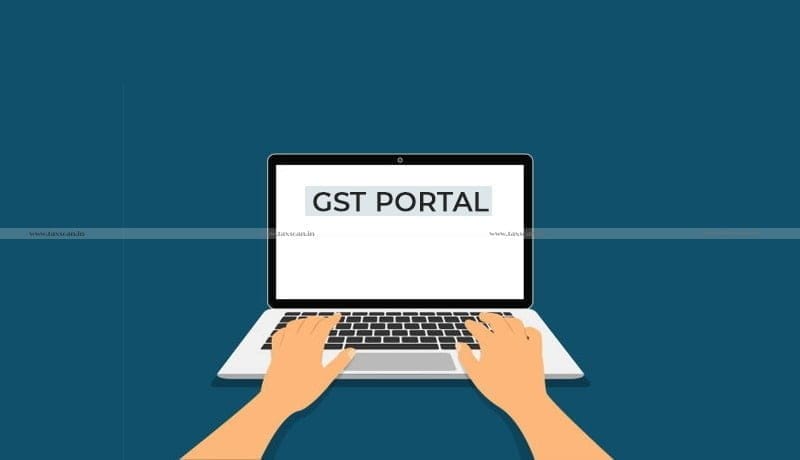 The Goods and Service Tax Network (GSTN) is going to enhance the system performance and further ease the operationality for taxpayers and departments by way of auto-computation of interest, enabling EVC option even for companies/LLPs, advance ruling Search facility, etc.
In respect of returns the Auto-Interest Computation in R-3B/CMP-8/R-5, Negative Liability in GSTR-3B, and Changes in Comparison Report to be soon available on the GST Portal.
Further Converting IGST Refund withheld cases at ICEGATE into RFD-01, Refund of Advances paid but supplies not made under development, and Refund to be Med by the Unregistered person under development will be available in respect of refund.
In case of registration Mandating Aadhaar Authentication at BO for the taxpayers applying for Refund and Revocation application, Additional document upload functionality for the taxpayer in GST REG 05/REG19/REG20 and to show uploaded document to BO, Temp ID search functionality, enhancements like reset password, change email /mobile number and link it with the new registration process, enabling EVC option even for Companies/ LLP in registration module, and Geo-Spatial data Integration for taxpayers to help to declare correct address.
Outward Supply Statement (GSTR-1) Code optimization for performance improvement. Single Onetime Authentication Key (STAK) to make the OTP authentication in return filing more reliable and faster. Geo-Coding for facilitating taxpayers and tax administrations, Advance cyber security analytics and proactive threat hunting, and the Capability to build unplanned BCP-DR drills to improve redundancy in the IT system.
The GSTN will also be developing Advance Ruling Search Functionality, Appeal, Rectification of Mistakes and Appeal Effect related Functionalities, Recon and on-demand call APIs for Bills of Entry data of Customs, Front Office Revamp to improve taxpayers experience, AATO, and validations in return, registration, etc., and Removal of Contact Details — Mobile No. and e-mail from Search Taxpayers.
Support our journalism by subscribing to Taxscan AdFree. Follow us on Telegram for quick updates.