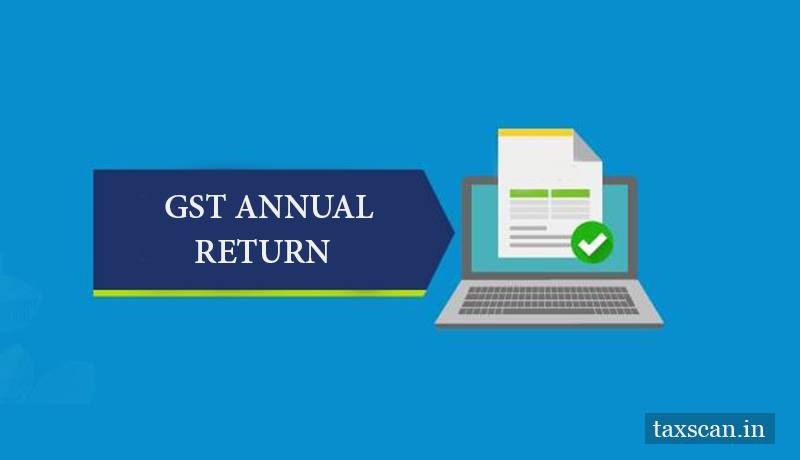 The Central Board of Indirect Taxes and Customs (CBIC) said that more than 90% of taxpayers have filed the GSTR-9 (Annual Return) and GSTR-9C (Reconciliation Statement) till 12th February 2020.
The GSTR 9 is an annual return form for all assesses (except composition scheme assesses) while GSTR 9C is an audit report to be submitted by assesses with an annual turnover of two crores or more.
The regular taxpayers who have an aggregate turnover of more than Rs 2 crore are mandated to file GSTR-9 and the other regular taxpayers who have aggregate turnover less than Rs 2 crore is optional. For filling of GSTR-9, filling of all due GSTR-1 and GSTR-3B is compulsory. The Taxpayers who have not filed GSTR-9 will not be able to file GSTR-9C.
The number of Taxpayers who are mandated to file GSTR-9 is 12.42 lakhs and out of these taxpayers who have filed GSTR-3B and GSTR 1 is 9.8 lakhs and out of 9.8 lakhs, the number of taxpayers who have filed GSTR-9 is 9.11 lakh and the number of taxpayers who have filed GSTR-9C is 8.42 lakhs.
Apart from these 32.92 lakhs taxpayers who are not mandated to file GSTR-9 have filed it. Similarly, apart from above, 1.04 lakhs taxpayers who are not mandated to file GSTR-9, have filed the same.
The Tax Bar Association and Others have filed a writ petition before the High Court of Rajasthan at Jodhpur, also claimed that many of its members could not access the portal and, even if they managed to furnish, they could not furnish the returns on time.
The government also is anticipating that with these changes and the due date extension, all taxpayers would comfortably be able to file their Annual Returns (GSTR-9) along with their Reconciliation Statement (GSTR-9C) for the financial year 2017-18 as well as 2018-19 in time.
The due date of filing returns for fiscal 2017- 2018 was extended in a staggered manner for various states until 12th February 2020.