GSTR 9C offline utility is upgraded: GST Auditors make sure to upgrade latest version tool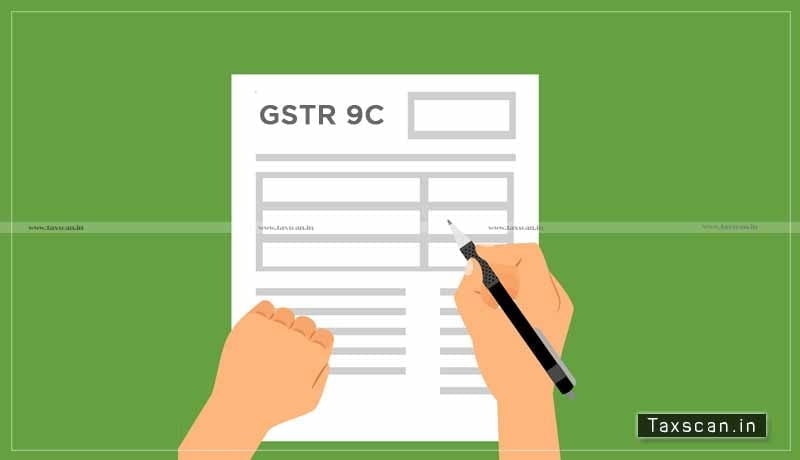 The GSTR 9C offline utility is upgraded from Version 1.6 to Version 1.7. The tool is available in the portal. Those who are working on GST Audit, please make sure to update in the latest version tool.
A taxpayer registered under GST whose aggregate turnover during the financial year exceeds Rs.5 crore is required to get his accounts audited by a Chartered Accountant or a Cost Accountant. He shall furnish a copy of audited annual accounts along with Form GSTR-9C.
GSTR-9C must be prepared by a certified Chartered Accountant or Cost Accountant. However, it must be filed by a taxpayer through a facilitation centre.