Gujarat to Go Investor Friendly: Offers Tax Incentives under GST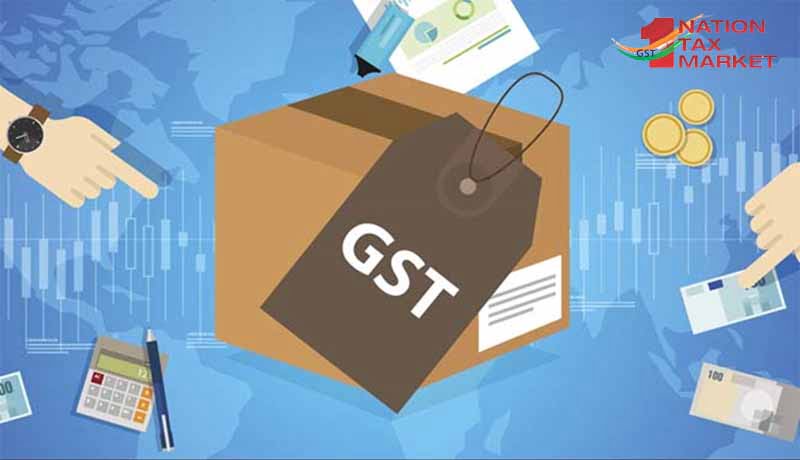 The Gujarat Government is planning to rework its policies with a view to offer tax incentives under the State Goods and Services Tax (SGST). The move will bring more investments to the State.
This will replace value added tax (VAT) incentives and concessions that were earlier available under the state's industrial policies before GST.
The State Government, vide Notification dated 3rd October, has decided to amend its industrial policy 2015 and bring incentive schemes under the VAT law with SGST effective from 1 July.
The Gujarat Industrial Policy- 2015, aimed at promoting Gujarat as a globally competitive industrial destination, framed various schemes to extend support in the form of tax concessions or cash subsidy. The policy which supports to give assistance to start-ups and industries, also aims to promote aerospace and defense and for this, it had rolled out Defense Manufacturing Policy Incentive Scheme in 2016.
However, the quantum of SGST benefits has not been announced by the Government yet. As per the Notification, the modalities will be decided later and a committee for the same will be formed.
The government has also amended the Gujarat Textile Policy—2012 by replacing VAT concessions by SGST. The state government came out with a separate notification on 3 October to this effect.