Gujarat HC grants Anticipatory Bail to Accused of GST Offence [Read Order]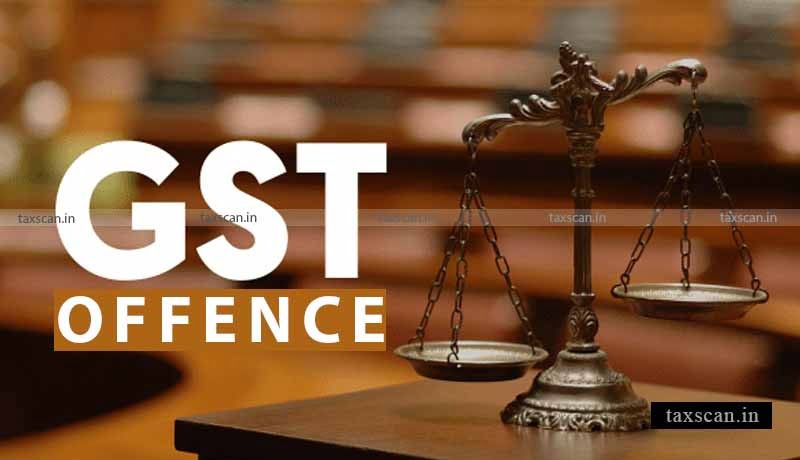 The High court of Gujarat granted anticipatory bail to a person accused of wrongful availment of Input Tax Credit (ITC) under Goods and Service Tax (GST).
The applicant, ManmohanLalmanAgarwalapproached the High Court for an anticipatory bail in the event of their arrest in connection with the offense punishable under provisions of the GST Act. The applicant is alleged to have availed wrongful Input Tax Credit (ITC) under Goods and Service Tax (GST).
The department vehemently contended that based on the statements of the employees of the accused, they committed the offense of generating fake and fabricated documents in order to avail illegal input tax credit causing huge loss to the revenue.
Relying on the decision of the Supreme Court in the case of SiddharamSatlingappaMhetre vs.State of Maharashtra and Others, the High Court released the accused on bail on their furnishing personal bond of Rs.10,000/- and the imposed certain conditions that the accused shall cooperate with the investigation and make themselves available for interrogation whenever required.
The single judge, Justice A.Y. Kogje held, "Despite this order, it would be open for the Investigating Agency to apply to the competent Magistrate, for Police remand of the applicants. The applicants shall remain present before the learned Magistrate on the first date of hearing of such application and on all subsequent occasions, as may be directed by the learned Magistrate. This would be sufficient to treat the accused in judicial custody for the purpose of entertaining the application of the prosecution for police remand. This is, however, without prejudice to the right of the accused to seek stay against an order of remand, if, ultimately, granted, and the power of the learned Magistrate to consider such a request in accordance with the law. It is clarified that the applicants, even if remanded to Police custody, upon completion of such period of Police remand, shall be set free immediately, subject to other conditions of this anticipatory bail order."
Subscribe Taxscan Premium to view the Judgment