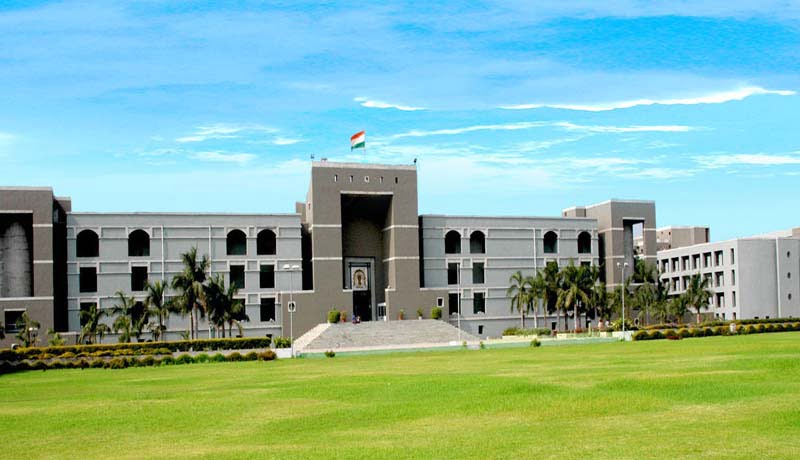 The division bench of Gujarat High Court has slammed Income Tax department for technical snag in the computer system of the department.
The petitioner was working as Additional District and Sessions Judge, Rajkot. The salary income of the petitioner would be subject to deduction of tax at source. While paying regular salary had also deducted such tax and deposited with the Revenue. The District Court, Rajkot also issued a certificate of such deduction of tax.
Due to some technical snag in the computer system of the department, the entire component of the tax deducted at source in the case of the petitioner was not reflected. As a result of this, the respondent authority issued a demand of Rs.1,38,683/- on 13.6.2013 towards petitioner's outstanding tax dues.
The bench comprising of Justice Akil Kureshi and Justice A J Shastri observed that, "Whatever be the reason, the petitioner cannot be asked to pay tax twice, particularly when it appears that on account of some technical defect, the correct figures not being reflected in the system of the Revenue, the petitioner cannot be made to suffer".
The Court also quashed all the demand notices and proceedings against the assessee.
Read the full text of the Judgment here.