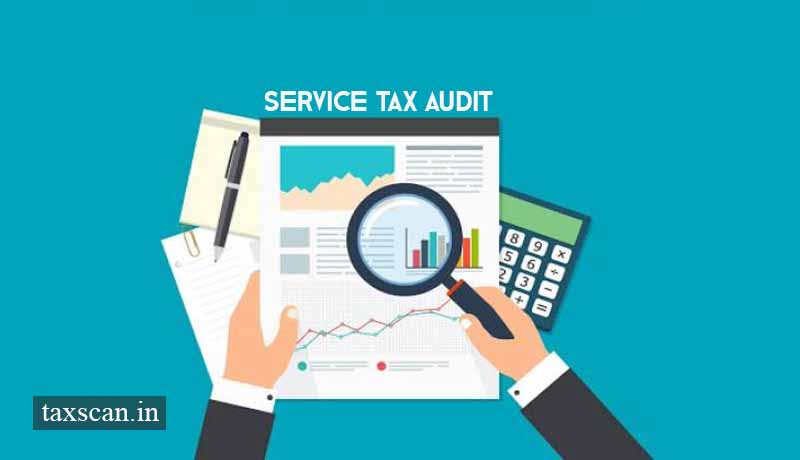 The Gujarat High Court has stayed a communication to submit Service Tax audit report against the petitioners, M/s OWS Warehouse Services LLP.
Before the High Court, the petitioner has challenged the communication issued by the Comptroller and Auditor General of India calling upon the petitioner to submit Service Tax audit at the hands of the officers of the CAG.
The petitioner submitted that the Union of India has asked for the transfer of such petitions along with other proceedings filed before different High Courts. Our attention was drawn to an order dated 31.08.2018 passed by the Supreme Court, in which, the reference to the said order of this Court is made and the proceedings before the High Court have stayed.
After analyzing Section 173 of the CGST Act, Justice Akil Kureshi and Justice B N Karia noted that "clause of Subsection (2) of Section 174 and other clauses would, prima facie, show that there was no saving of Rule 5A in such manner that fresh proceedings for audit could be initiated in exercise of powers under the said Rule. We, therefore, have serious doubts whether, with the aid of Rule 5A of the Service Tax Rules, 1994, the CAG can carry out compulsory Service Tax audit of private agencies like the petitioner."
"Under the circumstances, issue Notice, returnable on 28.11.2018. By way of ad interim relief, the impugned order dated 09.10.2018 is stayed. In other words, the CAG shall not carry out any further Service Tax audit of the petitioner. Direct service permitted," the bench said.
To Read the full text of the Order CLICK HERE