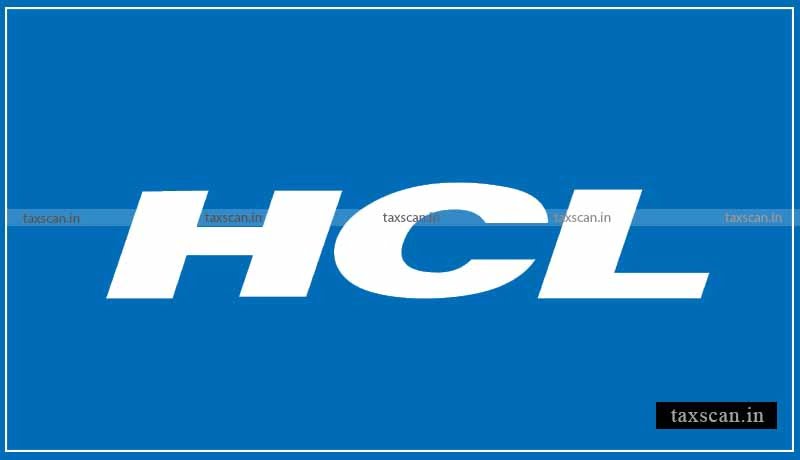 The HCL Technologies has openings in Noida for the post of senior analyst and invited application from eligible candidates.
The HCL Technologies Limited is an Indian multinational information technology service and consulting company headquartered in Noida, Uttar Pradesh. It is a subsidiary of HCL Enterprise.
Job Description:
Making collection calls to the customers, emailing/faxing invoices, or getting hard copies mailed out to customers as per their requests.
Identify and rectify unidentified cash and manage end to end process of Cash applications.
Process cash application functions to invoices at assigned sites ensuring the DRR (Daily Receipt Reconciliation) is completed in a timely, accurate, and confidential manner.
Follow up on customer/internal disputes, customer questions, and working between departments to get a resolution.
Reconcile orders to match customer books, including validating credits or debits and sending them to customers for collection or refund.
Basic Requirements:
Experience in Order to Cash Function and sound knowledge of OTC Cycle
Good accounting knowledge
Prepare monthly and quarterly sales orders
Carry out billing, collection and reporting activities according to specific deadlines
Monitor customer account details for non-payments delayed payments and other irregularities and action accordingly
Prepare/Review AR aging, research and resolve payment discrepancies
Investigate and resolve customer queries
Perform Customer Account and Bank Reconciliations
Prepare Cash Forecast report, posting AR Accruals and AR Reserves
Apply cash/payment to the customer account verifying it with the remittance
Should work on month-end and year-end closings.
Good knowledge of MS Excel is mandatory
Working experience of SAP will be an added advantage
Excellent Team Player and Good Judgmental Skills
Should be willing to work in other functions as well on need basis (AP & G/L)
Qualification required:-
* B.Com / M.Com / CA / MBA Finance
Experience:
4 – 6 Years
Location:
Noida
For More details Click here.