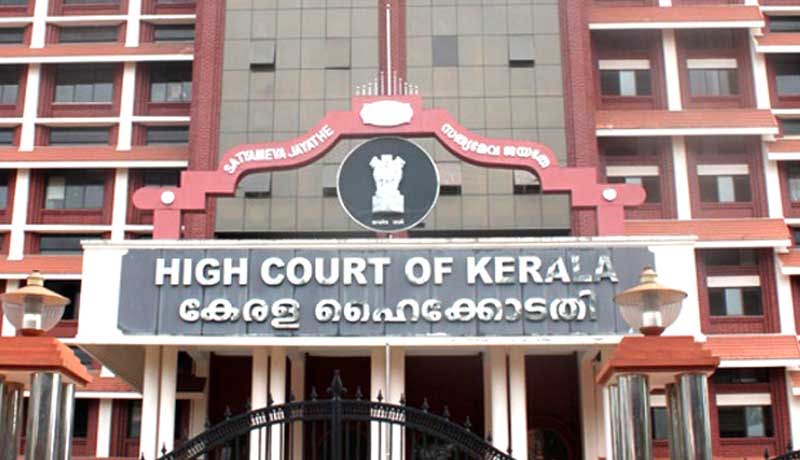 In M/S. Pazhassi Raja Universal Pulic School v. Commissioner of Commercial Taxes & Ors, the Kerala High Court held that When a higher authority remand a matter, the original authority need not strictly follow the time-limit for producing documents and it can relax the time-limit for the same on sufficient cause.
Penalty proceedings under Section 67 of the Kerala Value Added Tax Act, 2003 was completed against the assessee on ground of non deducting the tax, deductible at source, from the awardee, a works contractor.On revision, the revisional authority set aside the order and remanded the matter back to the original authority. The earlier orders were restored by the original authority by pointing out that the required documents were not produced before it within the time prescribed by the revisional authority in the remand order.
Allowing the petition, Justice Vinod Chandran noted that"when an appellate or revisional authority on remand made, prescribes a time frame for production of material evidence, the original authority need not take it as the final word and could always relax the time frame, on sufficient cause shown. Here the original authority had on remand, issued a notice for appearance and production of documents. There should hence have been a consideration made afresh, looking into the materials produced on the date notified. The orders impugned are improper, illegal and arbitrary."
Read the full text of the Judgment below.