Himachal Pradesh passes GST Amendment Bill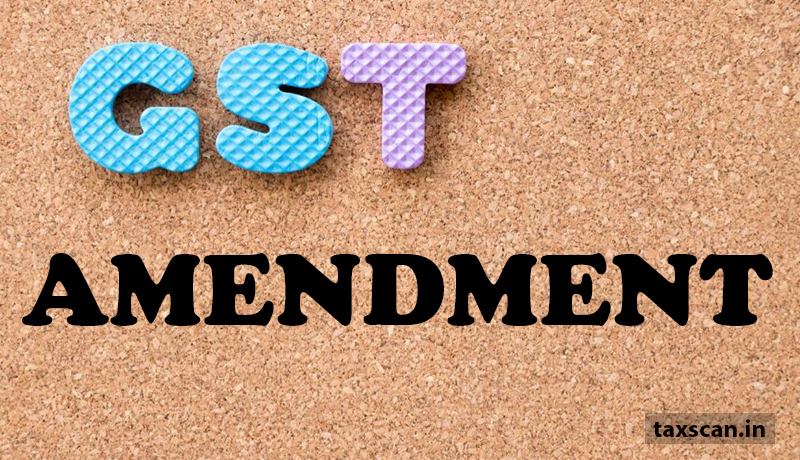 The Legislative Assembly of Himachal Pradesh State has passed the HP Goods and Services Tax ( GST ) Amendment Bill 2018 on Friday along with the Narcotics Drugs and Psychotropic Substances (Amendment) Bill, 2018 and HP Gauvansh Sansrakshan and Samvadhan Bill, 2018.
According to the Amendment Bill, the traders having a turnover of Rs 20 lakh or less would be exempted from the GST. The decision had been taken by the GST Council a few months before, the Assembly passed the amendment last day only.
Under the HP Gauvansh Sansrakshan and Samvadhan Bill, 2018 the government has proposed to establish an agency for the preservation and welfare of cows, bulls, and ox. The agency proposed under the Act would have the right to register stray cattle in the state, control the gau sadans in the state. It would also fund efforts to improve the breed of indigenous cow breeds.