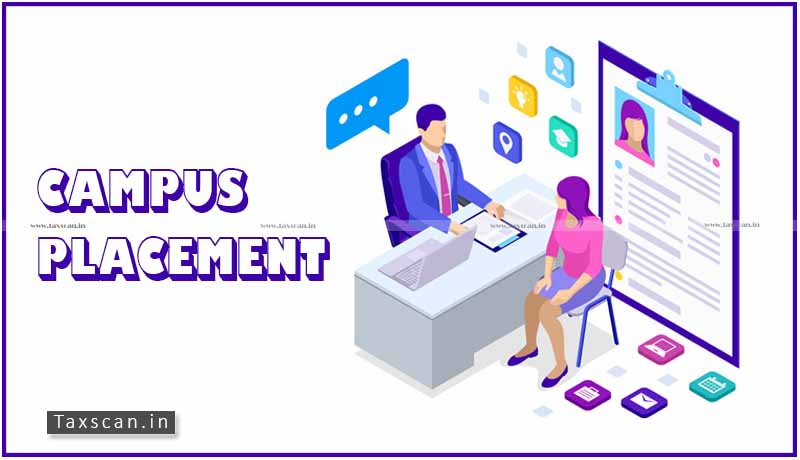 The Institute of Chartered Accountants of India ( ICAI ) has announced the Campus Placement  Drive for Newly qualified Chartered Accountants (CA).
The ICAI through its committee for Member in Industry & Business (CMI& B) provided an opportunity to both to employing organisations as well as young professional aspirants to interact together and explore the possibility of mutually beneficial employment.
The ICAI said that, the campus Placement drive offers an excellent opportunity to the recruiters for picking the best and the brightest from a pool of talented professionals.
The ICAI also said that, Any corporation, irrespective of its size, standing in the market and boundary of its business, can take part in this placement programme being held at several centres across the country during February-March, 2020.
The details of the date and venue as follows:-

For further details Click here.