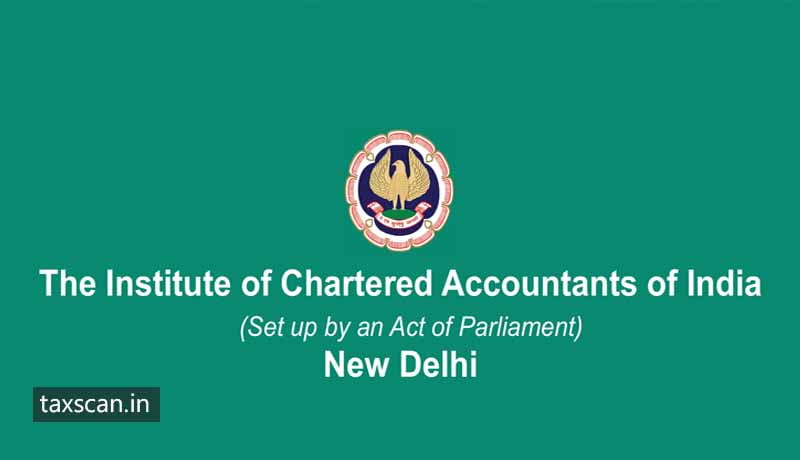 The Institute of Chartered Accountants of India ( ICAI ) has launched a new system to system to generate a new unique identification Number keep the records of attestations by the Chartered Accountants.
This will help the Institute to track all the certifications and also make fake certifications / third part certifications harder to get.
The move aims at bring more accountability and transparency in accounting in the light of recent controversies including the PNB Scam where the Chartered Accountants were allegedly involved in the scam.
The new system will also help to secure the documents certified by CAs and to establish the authenticity of the documents.
Unique Document Identification Number (UDIN) is a unique number, which will be generated by the system for every document certified/ attested by a Chartered Accountant and registered with the UDIN portal available at https:/udin.icai.org/.
It has been noticed that financial statements and documents were being certified/ attested by third persons, in lieu of Chartered Accountants. As these statements are being relied upon by the authorities as true statements and certificates, UDIN can be generated by a practicing CA by registering his/her documents/ certificates on UDIN Portal for verification.
A practising Chartered Accountant can generate a UDIN for certificate/ document attested by him either in individual capacity or as a partner.
At present, this facility is recommendatory. However, it is learnt that ICAI is mulling to make the same compulsory in near future, so as to curb the menace of fake or forged documents. There is no restriction on the number of UDINs to be generated by a CA.
The UDIN once generated can be withdrawn or cancelled with narration. Hence if any user search for this UDIN, appropriate narration indicated by Member with the date of revoke will be displayed for reference.
While registering the certificate for generation of UDIN, the member has to compulsorily provide Key values (minimum three and maximum five),which are found in the document or certificate generated.