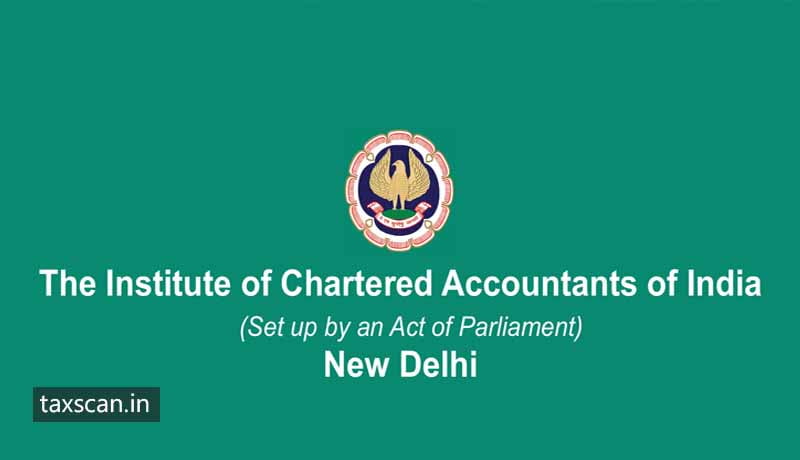 The Council of the Institute of Chartered Accountants of India ( ICAI ) launched a certificate course in forensic accounting and fraud detection.
The course mainly aims at Chartered Accountants registered with the ICAI but due to high demand, employees of IOCL and HPCL got registration, a report said.
Over 6,000 people have joined for this course within a few months. The ICAI has launched Data Analytics/ Forensic Analytics Labs at Noida, Hyderabad, Kanpur, Chennai, Kolkata, and Chandigarh already.
Also Read: ICAI extends Last Date for apply for ICAI Leaders and Business Excellence Awards
"The course is created by experts from the field of accountancy and law keeping in mind the emerging economic scenarios. Specialization in this area is much sought-after considering increasing incidents of cybercrime and fraud detection. It is the practice of utilizing accounting, auditing, CAATs/ Data Mining Tools and investigative skills to detect frauds," ICAI president, Naveen ND Gupta, said.
There was a rise in cyber crimes this year. According to a report by the National Crime Bureau (NCB), a total of 30 people were arrested in cyber crimes out of which 12 were juvenile.
The data collected is till August 2018. According to NCB crime in India 2016 report, there has been a rise of 3 percent in crimes committed 2014-15 and a 2.6 percent rise in crimes committed in 2015-16, showing a continuous uprise. A total of 31,396 cases were registered against juveniles in 2015, almost double the number in 2001.