ICAI to proceed against Chartered Accountant arrested for GST Evasion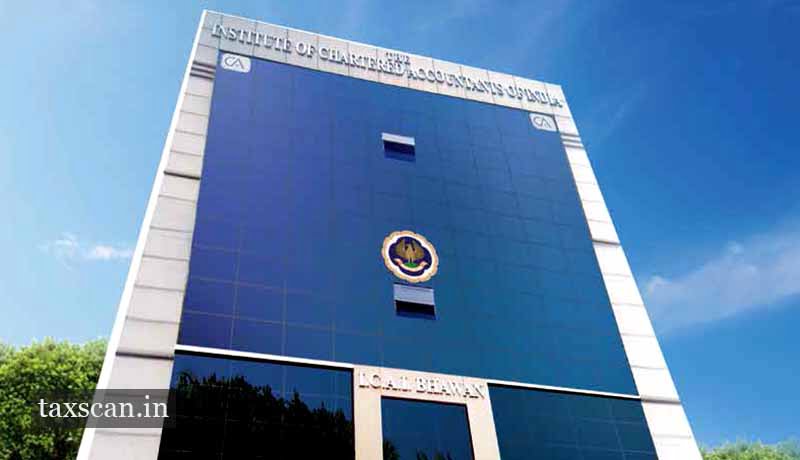 The disciplinary directorate of the Institute of Chartered Accountants of India ( ICAI ) has decided to proceed against the Chartered Accountant arrested in Meerut last day for availing fake input tax credit under the GST regime.
The Directorate General of GST Intelligence (DGGI), Meerut Zonal Unit, has arrested a Chartered accountant, namely, Gaurav Jindal, 27 last day and sent him to jail.
"The arrested person is a Chartered Accountant and the Disciplinary Directorate of ICAI is seized of the matter," ICAI responded to Taxscan.
Elaborating on the matter, senior intelligence officer Devender Kumar said, "These offenders created multiple companies/firms using either their own PAN card and voter id; or in the name of family members and employees of their firm solely for the purpose of fake billing without the supply of goods.
The search revealed that the firms issued fake invoices of more than Rs 210 crore in value thereby passing on and cashing on the input tax credit of about Rs 50 crore illegally.
"Interestingly these companies or firms are not engaged in normal business activities as they neither have any godowns for storage nor they receive or supply goods. They wrongly availed ITC without actual purchase of goods in their firms/companies and encashed the same by the issuance of export invoices and claiming IGST refund thereon from customs," said DGGI intelligence officer Aishwarya Atri.
The Director (Discipline) is the authority to consider the prima facie opinion in respect of All Information and Complaints where opinion of the Director is that the member is prima facie guilty of professional or other misconduct mentioned in the First Schedule to the Act and all cases where prima facie opinion is that the member is not guilty of any professional or other misconduct irrespective of Schedules and passing of Orders.