ICAI commences Free 'Virtual Coaching Classes' for all Levels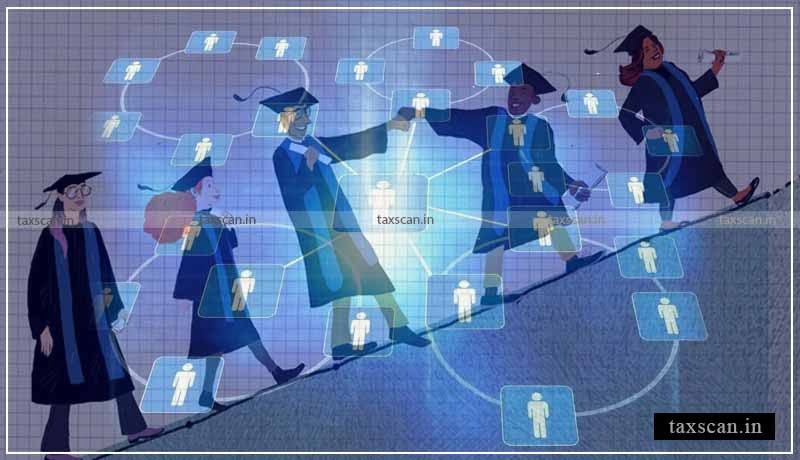 The Institute of Chartered Accountants of India(ICAI) is commencing "Virtual Coaching Classes" from July 1st, 2020 for students of Foundation, Intermediate, and Final appearing in November 2020 examination.
The Board of Studies has been proactive to adopt different methodologies to reach out to the students and provide quality learning resources, year after year in an incremental manner. Since the outbreak of the Covid-19 pandemic, there has been a significant effect on the study regime of our students.
The notable features are that the classes are FREE for all levels, CA Foundation, Intermediate, and Final. It can be accessed live or viewed later as recorded lectures through hand-held devices such as smartphones, laptops, I-pads, tablets, etc. anytime anywhere. The classes are to be delivered by renowned subject experts and they will cover the entire syllabus. It will be interactive in nature with the facility to raise question and it will have an examination focused approach.
Two sessions each are provided for Foundation, Intermediate, and Final courses. Following are the timing for each session;
Students can attend the classes at https://ecpl.live/icai/bos/vcc/. The classes can also be viewed at ICAI Youtube.
To know more, click here