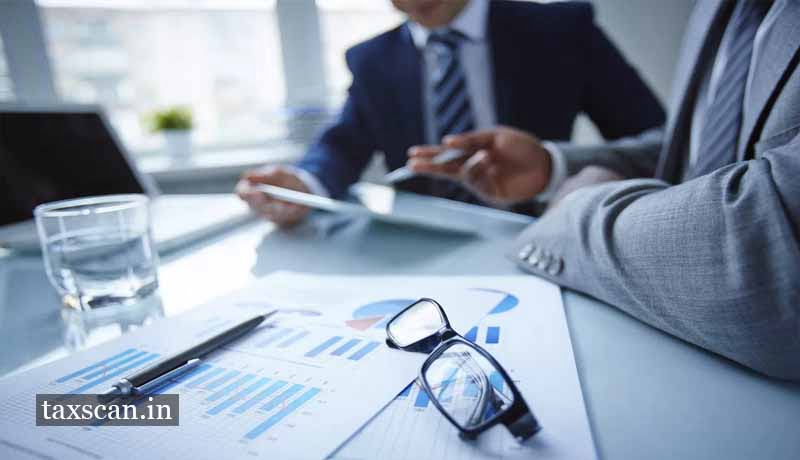 The Auditing and Assurance Standards Board of ICAI has constituted an online panel of experts for addressing Bank Branch Audit related queries for the financial year 2019-20.
The bank audit season is around the corner. Given the fact that the banking industry is typical in terms of its geographical and customer spread, the volume and varied nature of products and services offered, coupled with the strict constraints for completing the audits, the members, many a times, face lot of issues/ queries while conducting Bank Branch Audits. These could include determination of NPA status, implications of complicated data found in a branch audit, unavailability of any relevant RBI circular, implications of the requirements of RBI circular, nature and adequacy of documentation, possible wordings of the audit report on some important matters in bank branch audit, reporting on Long Form Audit Reports, Ghosh and Jilani Committee recommendations, special-purpose reports and certificates, etc.
In a Communication issued by ICAI said that, With a view to supporting our members for fast resolution of such queries, the Auditing and Assurance Standards Board (AASB) is pleased to offer an Online support to our members from May 02, 2020, for the bank branch audits for the year ended 31st March 2020. The queries can be sent at email id: bankauditfaq@icai.in.
The Online support facility will be managed by a panel of experts. The queries so received will be distributed amongst the members of the panel on a random basis and they would reply to the same.
Panel Convenors
CA. G. Sekar, Chairman, AASB & Central Council Member, ICAI, CA. (Dr.) Debashis Mitra, Vice-Chairman, AASB & Central Council Member, ICAI, and CA. Shriniwas Y. Joshi, Central Council Member, ICAI