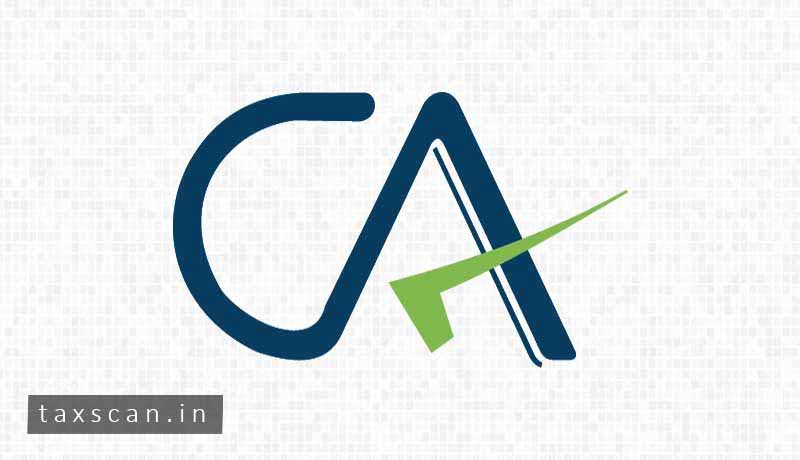 The Institute of Chartered Accountants of India ( ICAI ) has decided to create a Fund of 30 Crores for Skill Development / Capacity Building initiatives for CA Professionals.
The ICAI also introduced the various Capacity Building Initiatives for Members and Firms.
The ICAI President said that, the institute will reduce the fee of Certificate Courses and Diploma Courses. Skills and knowledge are the driving forces of any profession. Continuing education and professional development are the hallmark of the accountancy profession, and to meet the increased expectations of all stakeholders it is imperative to provide more impetus on skill capacity building.
IFAC also requires, "professional accountants, regardless of sector or size of the organization in which they operate, undertake relevant CPD to develop and maintain professional competence to perform their role as a professional accountant.".
The ICAI President also said that to enable more members to take benefit of Certificate Courses and Diploma Courses, we have recently decided to reduce the registration fee by 30%. This is a bold initiative taken by the ICAI to get the membership to skill itself in specialized areas and I hope more and more members will utilize this opportunity.
Further, it has been decided to create a fund of 30 crores for Skill Development/ Capacity Building initiatives for CA professionals to primarily focus on the development of audit tools, software, arrangements, etc. and to equip them with the latest technology and develop the  Skill Set for their Professional Enhancement.
To enable our accounting firms to gauge their relative maturity level as regards their digital competency pertaining to Audit and Accounting related functions being rendered by them, the Digital Accounting and Assurance Board of ICAI is releasing 'Digital Competency Maturity Model (DCMM) for Professional Accounting Firms – Version 2.0 and Implementation Guide". This newer version has taken into account discipline-specific categorization of accounting firms and related technology adoption for achieving efficiency and productivity gains. It also includes a new section on emerging technologies and also provides guidance on the implementation of each of the sections. The Board is setting up a strategy for encouraging members to adopt DCMM Version 2.0. With this evaluation accounting profession will embrace emerging technologies that will not only enable them to harness the power of technology but will also play an effective role as digital transformation catalysts, He also added.