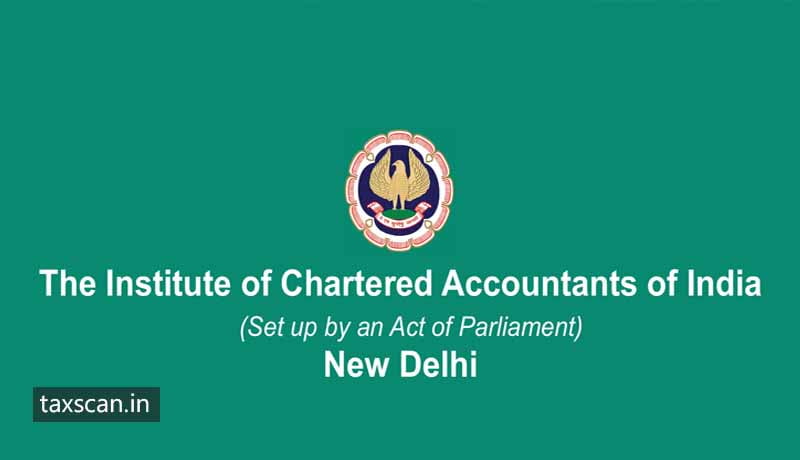 The Institute of Chartered Accountants of India (ICAI) is going to conduct an Idea Placement Programme to showcase startups by Chartered Accountants as one of the Directors/Co-Founders on 28th, 29th & 30th June 2018 at Bangalore, Delhi, and Mumbai.
The programme is conducted under the Committee for Professional Accountants in Business & Industry (CPABI) of ICAI for providing a platform to showcase the ideas/projects/ventures of CAs/ CA as one of the Directors /Co-founders of start-up entities and demonstrating the shortlisted and consented ideas.
Online registration for members will start from 1st May 2018 to 30th May 2018.
The Programme intends to support its members who aim to build their own startup by providing a platform focused towards fostering the entrepreneurial spirit & abilities of the Chartered Accountants. This initiative will be a new dimension and boost entrepreneurship in the country at the grassroots level by promoting the ideas of the Chartered Accountants and their associates into entrepreneurial ventures.
The registration for members eligible to participate in this drive is from 10th May 2018 to 30th May 2018. For submission of online form visit:https://cpabiplacements.icai.org/.
The Investors will have to register online on https://cpabiplacements.icai.org/
Investors can access the scrutinized database/list of startups on https://cpabiplacements.icai.org/
Investors will shortlist and inform about the curated startups to center head to organize pitch during the program day.
The entire process above would be done online. Startups will have to register & submit an application online on https://cpabiplacements.icai.org/, before the application deadline. All entries would be preliminarily scrutinized by a Committee appointed by CPABI, ICAI. The decision of the Committee will be final and binding on the applicants. ICAI reserves the right to reject any application without assigning any reason.
Shortlisted startups will be connected to mentors for guidance & mentorship for pitching to investors, before the pitch day.
Shortlisted startups will present their ideas to interested investors during Pitch Days in selected cities