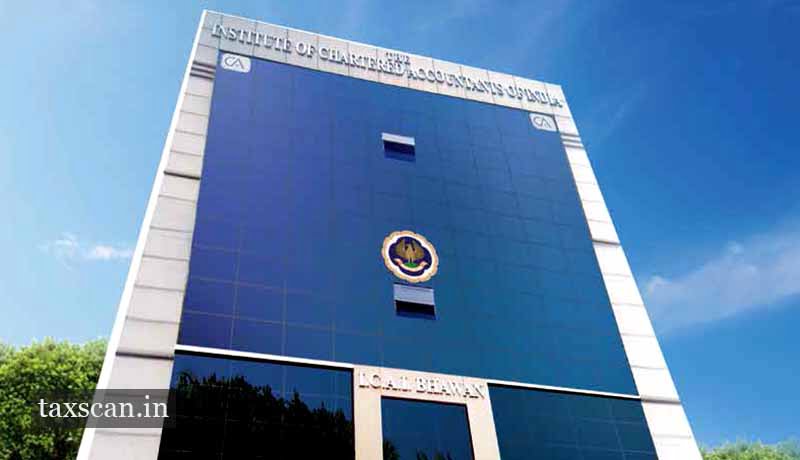 The Institute of Chartered Accountants of India ( ICAI ) who signed a Memorandum of Understanding (MoU) with Indian Institute of Management, Ahmedabad (IIMA) is going to conduct two residential programmes for the Chartered Accountants.
The objective of the MoU is to establish mutual co-operation between ICAI and IIM-Ahmedabad for offering and co-hosting open-enrolment and customized training programs exclusively designed, developed and delivered for Chartered Accountants by IIMA.
As part of the MoU following residential programmes are being organized at IIM Ahmedabad. Firstly, Management and Finance for Experienced Chartered Accountants in February. Secondly, Management and Finance for Young Chartered Accountants from 7th April to May 2019.
The first programme is for the experienced CAs, by virtue of their specialization and professional qualification, do well in practice and or in the corporate sector. As practitioners, most of them have rich experience in areas such as taxation, accounts, and audit but this experience also limits them from acquiring a broader perspective on issues related to the economy, business, technology and markets which are required to become effective consultants to the clients whom they serve. Similarly, most of the experienced CAs in the corporate sector tend to have a somewhat restricted role limited to the Finance & Accounting function of the firm with which they are or have been associated with. In the process, they miss out on developing a holistic perspective and acquiring the required skills to evolve as an effective business manager/ leader. The main objective of this program is to help experienced CAs in acquiring broader perspective, relevant to the business and management, within and outside their area of expertise and to help them acquire required managerial competencies and skills so that they can contribute to the clients/organizations/firms they work for, more effectively. This may help them to further their career growth.
The second programme aims at the young Chartered Accountants. At the end of the programme, the participants will not be only comfortable with finance and accounting functional roles but would have acquired a cross-functional perspective to become an effective manager. The programme will prepare the young CAs to acquire a basic understanding of functions such as marketing, operations, information systems, human resource management and organizational behavior in addition to honing personal skills such as computing, communication, self-awareness, social and leadership.