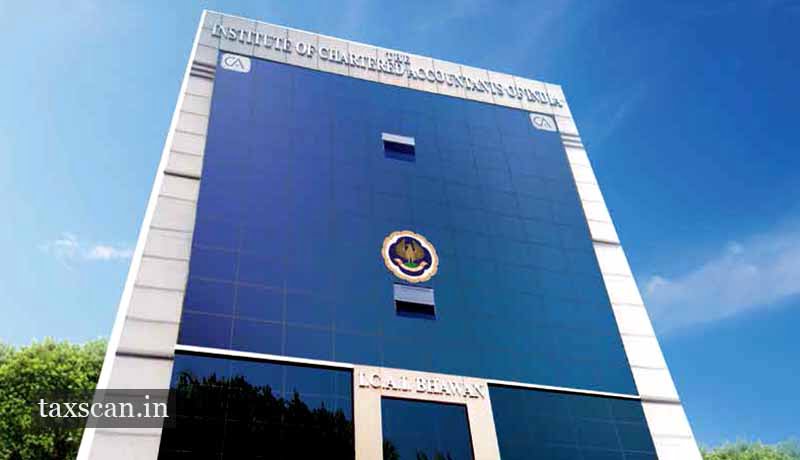 The Institute of Chartered Accountants of India ( ICAI ) has issued an advisory on changing prospective restoration to Retrospective Restoration of Membership / Certificate of Practice (CoP).
The ICAI has said that, Further to ICAI Announcement dated 13th May 2020 regarding retrospective restoration for the year 2019-20, members who have already paid fees for prospective restoration during the current year may in their own interest request ICAI to adjust the fees for the previous year.
In such a scenario, the fees paid will be adjusted for the previous year 2019-20 and the fee for 2020-21 will be due thereafter. Members may apply for a change of their prospective restoration of Membership/COP to retrospective restoration by sending a request to mss.restoration@icai.in latest by 31st May 2020 giving details of name, membership no, date of prospective restoration and firm`s association, etc.