ICAI issues FAQs on SEBI Settlement Scheme, 2020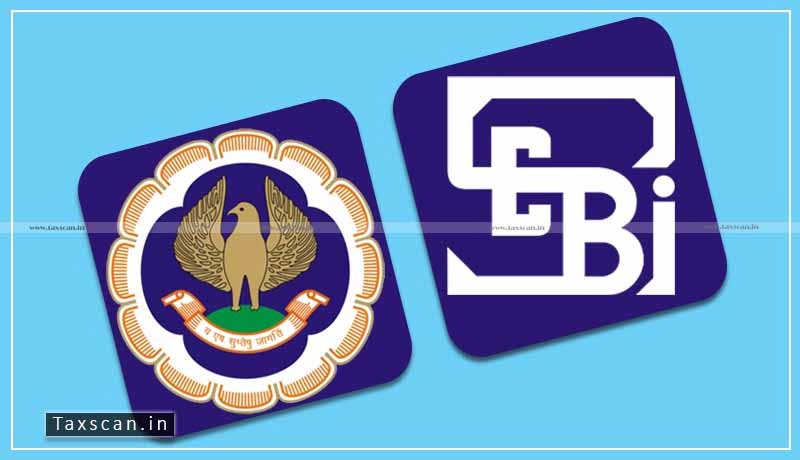 The Institute of Chartered Accountants of India ( ICAI ) has issued Frequently Asked Questions ( FAQs ) on the SEBI Settlement Scheme, 2020 – One Time Settlement Scheme issued by the Securities Exchange of India on 27th July 2020.
The Securities Exchange Board of India had introduced a new scheme vide Public Notice dated 27th July, 2020 called Settlement Scheme ("the Scheme") in terms of Regulation 26 of SEBI (Settlement Proceedings) Regulations 2018.
The SEBI Settlement Scheme, 2020 as laid out in the Public Notice, any entity desirous of making an application for one-time settlement under the Scheme has been requested to submit a Settlement application along with an application fee of INR 15,000 in case of individuals and INR 25,000 in case of body corporates in the specified format, available on the SEBI website and also on the BSE website.
The purpose of the Scheme is to provide a one-time settlement opportunity to the entities that have executed trade reversals in the stock options segment of BSE during the period from April 1, 2014, to September 30, 2015, against whom any proceedings are pending.
For Full text of FAQs click here.