ICAI launches Digital Learning Hub; CPE directorate extends last date for compliance of CPE Hours Requirements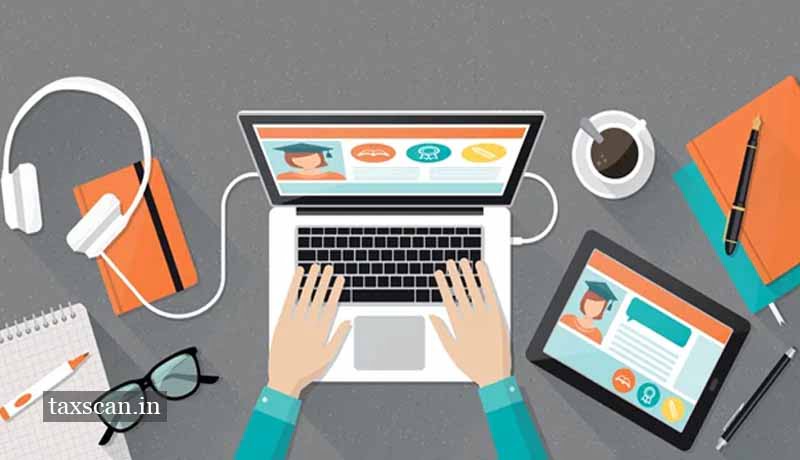 The Institute of Chartered Accountants of India ( ICAI ) has launched Digital Learning Hub for the Members.
Digital learning Hub is an integrated Learning Management System (LMS) which brings a new knowledge ecosystem in a collaborative pedagogical model with participatory learning to improve learner outcome.
The ICAI President CA Prafulla P. Chhajed said that, "I urge all members and students to visit learning.icai.org and experience this path-breaking reform which also enables fulfilment of structured and unstructured CPE limits".
The ICAI President also said that on the basis of requests received from Members who were unable to comply with CPE hours requirements for current calendar year and block period, CPE Directorate has decided to extend the last date for compliance of CPE hours requirements for the Calendar year 2019 and Current Block period 2017-2019 till 31st January, 2020.