ICAI launches Diploma on Management and Business Finance for Chartered Accountants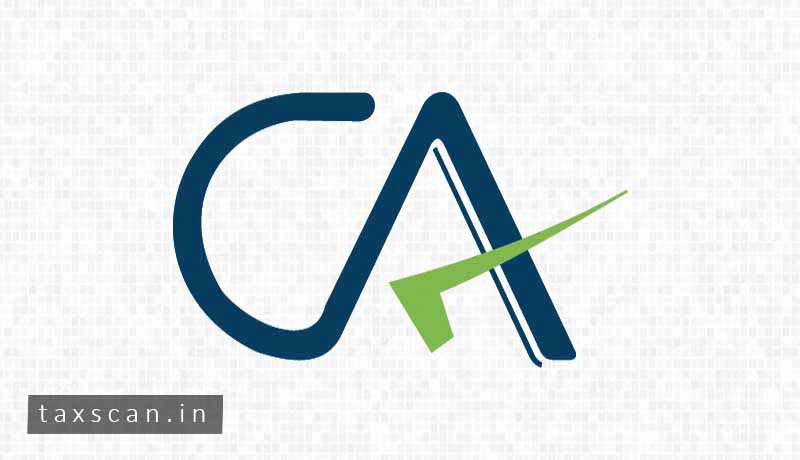 The Institute of Chartered Accountants of India ( ICAI ) has launched a diploma course on Management and Business Finance of its members.
ICAI through its Committee on Management Accounting (CMA) has initiated one year 'Diploma on Management and Business Finance (DMBF) course' for Members of the ICAI that will have a mix of classroom, online learning along with one-week residential training.
For residential training, ICAI has collaborated with a reputed Business School "Jamnalal Bajaj Institute of Management Studies" of Mumbai for providing practical insights to the members on management concepts, leadership skills and strategic decision making.
This course will give impetus to the members of ICAI in terms of Financial and Managerial skills of the Business World.
The course was recently launched by Ms. Sue Lloyd, Vice Chair, IASB and Shri Vinod Rai, Trustee, IFRS Foundation. CA. Amarjit Chopra, Past President ICAI, CA. Atul Kumar Gupta, Vice-President ICAI, CA. Ranjeet Kumar Agarwal, Chairman, CMA, CA. Chandrashekhar V. Chitale, Vice Chairman and many Council members attended the event.