ICAI notifies Change of certain Examination Centre / minor correction in the address for CA November 2020 Exams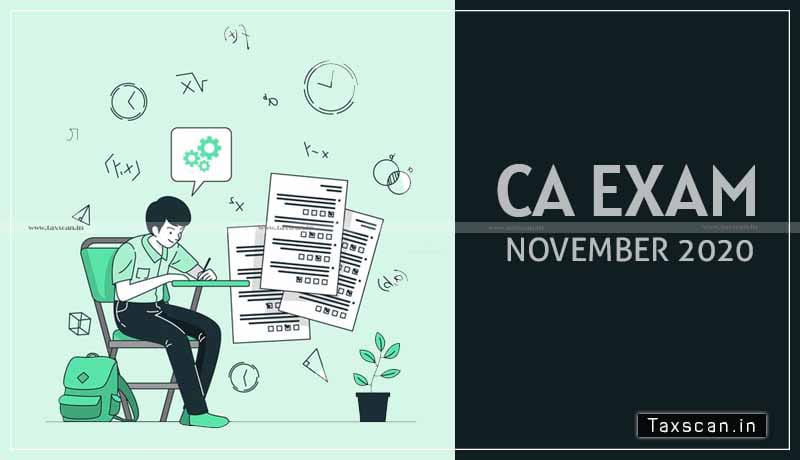 The Institute of Chartered Accountants of India (ICAI) notified the changes of certain Examination Centre or minor correction in the address for November 2020 Exams.
The ICAI informed the students that the admit cards already issued for November 2020 examination will remain valid for the new venue also. All other details remain unchanged.
The Board advised the candidates to take note of the changes in venue or minor correction in the address and appear in their examinations, at the new venue.
The Bord notified the changes in various cities namely Chennai, Ahmedabad, Raipur, Mumbai, Vadodara, Muzzaffarnagar, Ballia, Bahadurgarh, Ferozepur, Nagpur, Kanpur, Dehradun, Thane, Aligarh, Delhi, Bengaluru, Adoor, Navi Mumbai, and Khamgaon
"The Candidates are further advised to note the above and stay in touch with the website of the Institute, www.icai.org," the ICAI announced.
For more details Click here.