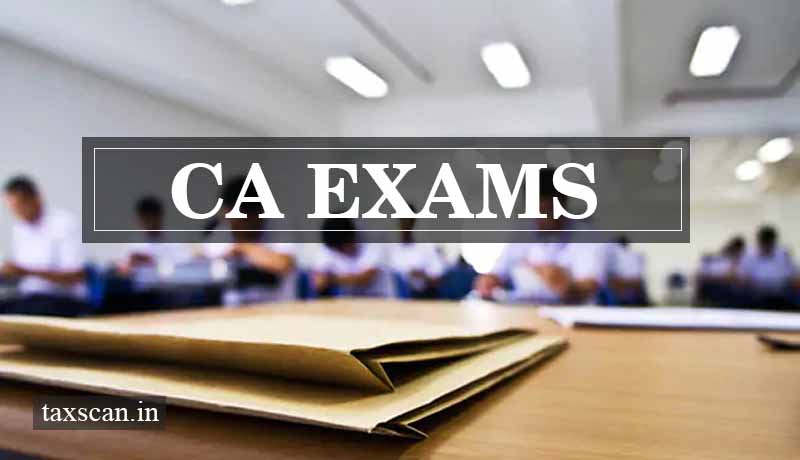 The Institute of Chartered Accountants of India (ICAI) has notified 21 January 2021 as a scheduled date for January or February CA Exams.
"In continuation of Announcement dated 7th November 2020, it is informed that January/February 2021 examination will commence from 21 January 2021 in all cities where exams are currently scheduled for November 2020 Examination," the ICAI announces.
Further details related to the schedule of examination and admit card will be intimated soon after the last date of the 'opt-out' scheme.