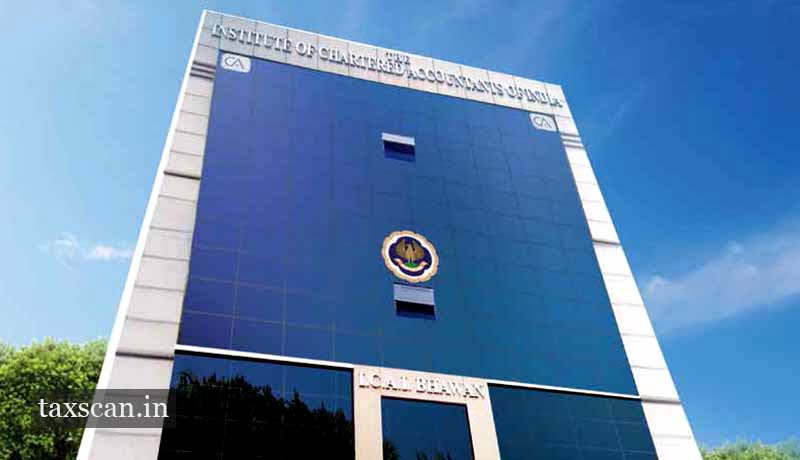 The Institute of Chartered Accountants of India ( ICAI ) has postponed CA Final / Inter Examinations.
The press release said that, "It is hereby notified for general information that in view of Elections to the 17th Lok Sabha Parliamentary Constituencies across the country, spanning April-May, 2019 , the Chartered Accountants Examinations initially scheduled from May 2, 2019 to May 17, 2019 stand rescheduled. The said examinations shall now be held from May 27, 2019 to June 12, 2019".
Last January, the ICAI had declared that it would be conducting the examinations for CA Foundation, Intermediate and Final examinations in May 2019. Online examination forms are now available on icaiexam.icai.org. Candidates interested in appearing for the examinations are required to fill the examination form by March 12, 2019, on icaiexam.icai.org.
As per the examination schedule released by ICAI, CA May 2019 examinations for Foundation, Intermediate and Finals would be conducted from May 3 to May 16. However, May 6 and May 12 is also one of the polling dates. While there is no official confirmation, the May 6 and May 12 examination may be postponed or re-scheduled.
It is important to note that the polling days are declared holidays so as to ensure people can go and exercise their right to vote. ICAI may decide to re-schedule the examination only in the centers which would have polling on the dates or re-schedule it for pan India. Candidates are hence advised to keep a check on the official website icai.org for updates regarding the same.