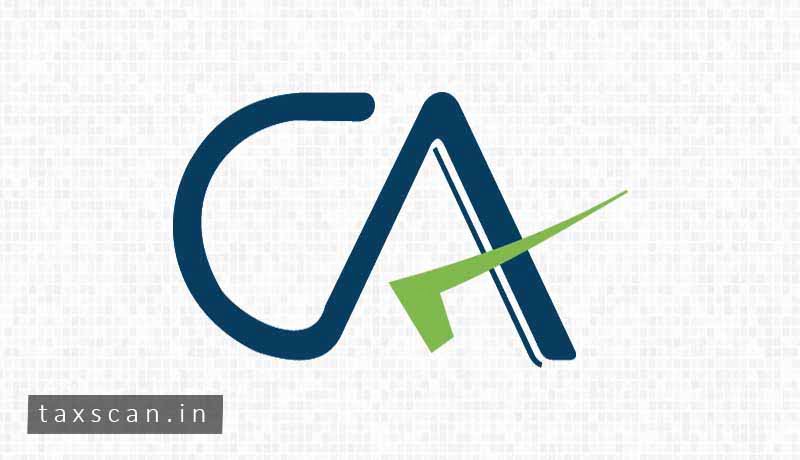 The Institute of Chartered Accountants of India ( ICAI ) has Postponed Special Examination for Members of Institutions with whom ICAI had entered into Mutual Recognition Agreement (MRAs) / Memorandum of Understanding (MOUs), June 2020.
It is hereby announced for general information that in view of the ongoing spurt of the COVID-19 pandemic and in the interest of the well-being of students, the Chartered Accountant -Special Examinations Under MRA / MOU scheduled to be held from June 8th to 11th 2020 stand rescheduled and the said examinations shall now be held from August 25th to 28th, 2020 as per details given below:

The ICAI has also said that, the other details i.e. Examination Venue, Timing(s) and Admit Card remain the same.