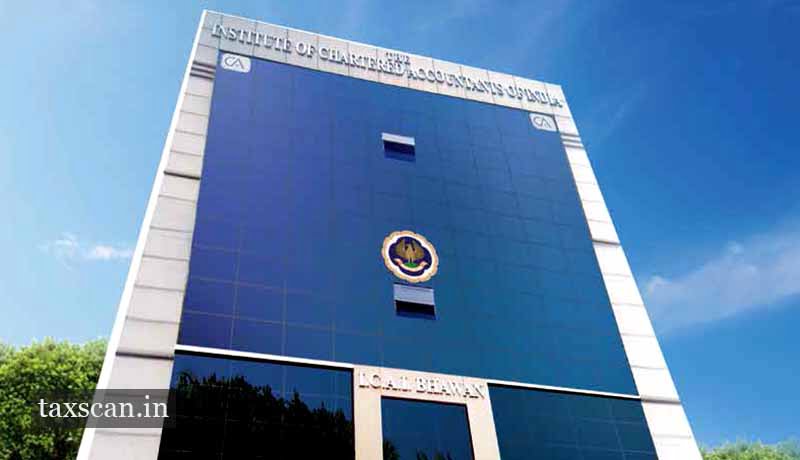 The Institute of Chartered Accountants of India ( ICAI ) is organizing Workshops/ Conferences/ Programmes on GST with a view to equip the Chartered Accountants to deal with the changes in latest tax reform in India.
The Indirect Taxes Committee of the ICAI is conducting certificate corse on GST on 10th, 16th and 17th November on various places such as Kolkata(10th and 16th), Amritsar (10th) and Jaipur (17th).
The committee is organizing a workshop on GST at Cuttack on 15th November.
Further, a Seminar on GST Audit and Annual Return will be held at Ahmedabad on 23rd November.
As part of capacity building measures of the practitioners, a National Conference on Capacity Building Measures with special focus on GST and Income Tax Act will also be conducted on 17th & 18th November 2018 by the Jabalpur Branch of CIRC of ICAI.