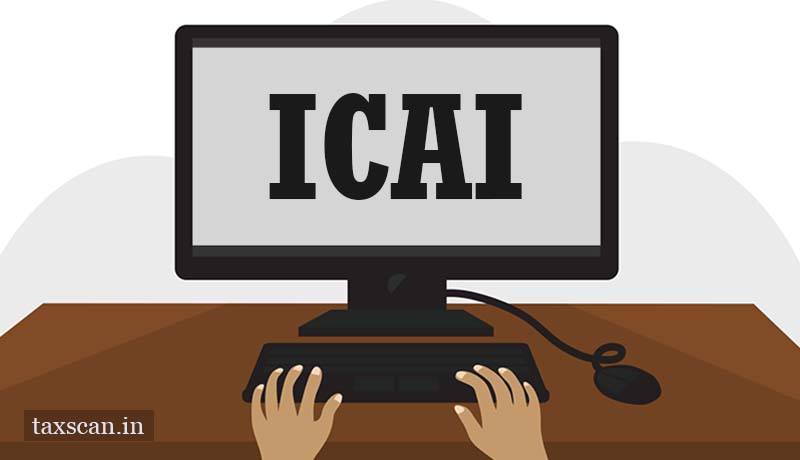 The Institute of Chartered Accountants of India (ICAI) is to provide Practice Management Software for CA and CA Firms in association with CORDL.
CORDL, a Bengaluru based company has signed a Memorandum of Understanding (MOU) with the Institute of Chartered Accountants of India (ICAI) – CCBMP with the objective to rejuvenate the practice portfolio of Chartered Accountants and CA Firms by assimilating and implementing ways for carrying out their profession in an efficient & competitive manner.
Committee for Capacity Building of Members in Practice (CCBMP) of ICAI is an esteemed organization established for facilitating consolidation and capacity building of CA firms in order to address various problems faced by CA firms and to conceptualize and implement various measures for strengthening their capacity. One of the most important drives taken by CCBMP in recent days is joining hands with CORDL, a practice management software for members in practice/firms, in the form of cloud software designed for managing the Professional Practice in a productive way to achieve excellence.
Speaking on the occasion, Shripad HN, Founder of CORDL said, "The MoU will assist every type of practicing CA to develop digitally, systematically and successfully."
The tool aims at transforming chaos into clarity. The scope and function of aforesaid software Assignment management is organized resource management, work allocation and tracking, timesheet management, Leave management, easy task management, secure data storage and administration, internal collaboration with chatbox and analysis to support with reporting. It also has a mobile application to access your practice anytime at anyplace.