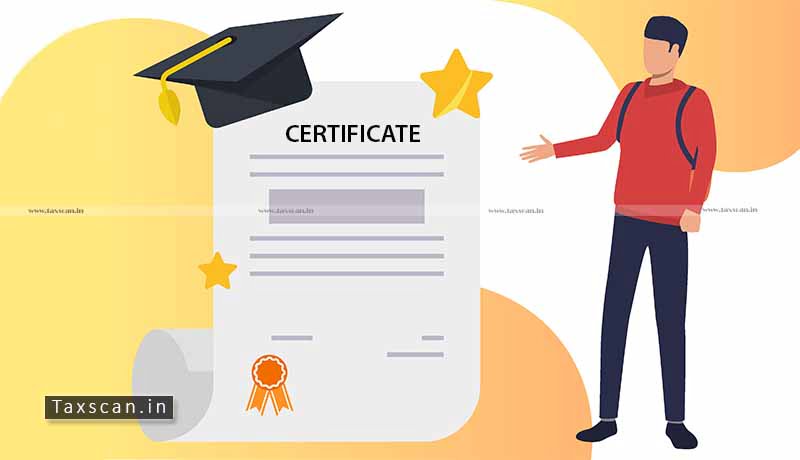 The Institute of Chartered Accountants of India (ICAI)  has published a guide to Chartered Accountants to help them furnish CA certificates as per various provisions of the Good and Service Tax (GST). The GST and Indirect Taxes Committee has come up with this guide to GST certificates.
"In the Guide, an attempt has been made to cover each and every area in GST Law requiring the furnishing of CA Certificates. Further, checkpoints have been included for each Certificate which may be referred by the members before certifying the credential provided by the taxpayers." – CA Prafulla P. Chhajad, President of ICAI was quoted in the forwarding of the guide.
The Guide can be downloaded here.