ICAI reduces Fees for MCS & Adv ITT Courses for students undergoing Virtual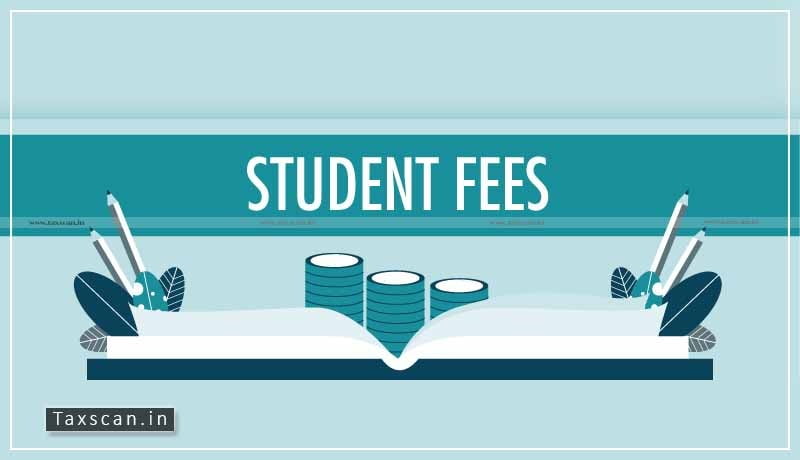 The Institute of Chartered Accountants of India ( ICAI ) has reduced the fees for MCS & Adv ITT Courses for students undergoing Virtual classes for May 2019, Nov 2019, May 2020 & Nov 2020 Final passed Students.
The ICAI said that, In view of the ongoing spurt of COVID-19 virus pandemic and subsequent suspension of IT and Soft Skills Classes all across the country, the competent authority has decided that the students of Final course exam (May 2019, November 2019, July 2020 & November 2020) as a one-time measure, can undergo MCS and Advanced IT Course through Virtual Mode.
The ICAI also said that, Reduction in Fees of MCS & Adv.IT Course as a one-time measure (due to COVID-19) from Rs. 7000/- to Rs. 5000/- and from Rs. 7500 to Rs. 5500/- respectively for the students who have paid/will pay the fees through the virtual mode platform
The fees of Rs. 2000 is to be refunded to the students who have already paid the fees in the virtual platform as per the above decision in due course of time. The eligible refunds will be done on or before 45 days of this announcement.
The new fee structure will be effective from 04/07/2020.