ICAI releases 2.72 cr as Medical Financial Assistance to CAs amid COVID-19 pandemic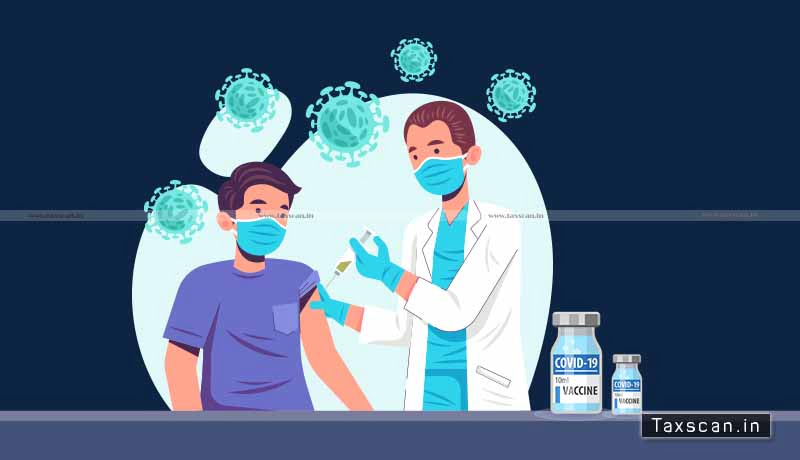 The Institute of Chartered Accountants of India ( ICAI ) has released the 2.72 crores as Medical Financial Assistance to CAs amid COVID-19 pandemic.
The ICAI President CA Nihar Jambusaria said that, Our profession is not immune to the pandemic disruptions, many members and students have lost their life or their loved ones.

He also said that, the foundation of a functional community is built upon mutual benevolence and social understanding. From September 2020 onwards, a Scheme of financial assistance for treatment of Covid-19 was introduced by ICAI and since then a sum of Rs. 2.72 crores have been processed/released to a total of 218 members towards treatment of the disease.
"Considering the large number of requests being received related to Covid-19 cases, it has also been decided by the CABF to relax certain aspects of the procedure for grant of Medical Financial Assistance so that a greater number of our members affected due to pandemic could be accommodated", he also added.
The ICAI also requested members to generously make voluntary contributions to the Chartered Accountants Benevolent Fund to enable us to extend the maximum medical grants to the suffering Members and their dependents. Your valuable contribution can provide much-needed help in times of financial stress.
Support our journalism by subscribing to Taxscan AdFree. We welcome your comments at info@taxscan.in