ICAI releases Concept Paper on All about Fair Value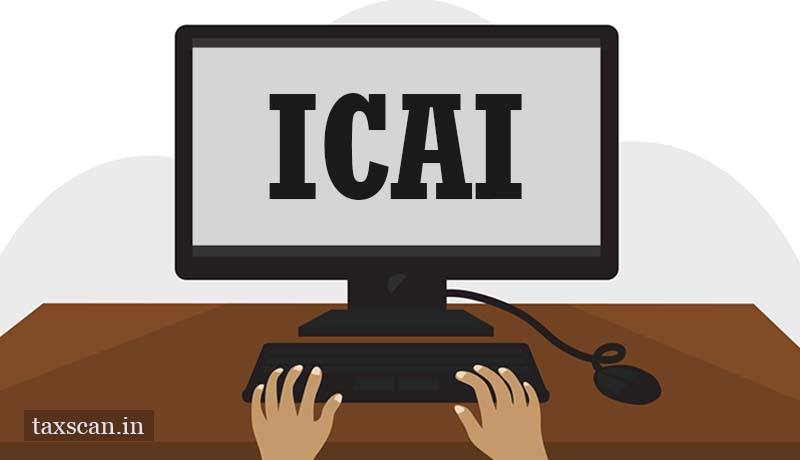 The Institute of Chartered Accountants of India (ICAI) released the Concept Paper on all about Fair Value.
The ICAI President and Director ICAI RVO, CA. Atul Kumar Gupta said that Valuation is the process of esmang the fair value of a financial asset or liability of the business or an individual which is required for investment analysis, capital budgeting, merger and acquisition transactions, financial reporting, taxable events to determine the proper tax liability, and in ligaon.
The Institute of Chartered Accountants of India (ICAI) converged accounting standards with IFRSs and accordingly, the financial statements beginning from the accounting year 2016-17 started disclosing financial figures based on fair value measurement. One of the purposes of fair value measurement is to reduce the gap between the balance sheet value (historical cost) and market value (fair value) of a company. The fair value measurement of a non-financial asset takes into account a market participant's ability to generate economic benefits by using the asset in its highest use.
ICAI has also issued "ICAI Valuation Standards-2018" and the Standards have been formulated to meet the requirement of giving guidance/ valuation to determine the "Fair Value " as per Ind AS 113 as notified by the Ministry of Corporate Affairs. With the introduction and the subsequent adoption of Ind AS by many Indian companies, the emphasis on valuation has increased.
"We at ICAI as well ICAI RVO are committed to providing continued knowledge and support to the Registered Valuers, Professionals, and other stakeholders," the ICAI President added.
"Looking at the importance, ICAI Registered Valuers Organisation and Valuation Standards Board of ICAI, thought to bring out a Concept Paper on "All about Fair Value" to help the Registered Valuers, other stakeholders to make them aware about various aspects of Fair Value. I acknowledge the efforts of CA. Pramod Jain, Chairman, Valuation Standards Board, and CA. Dheeraj Khandelwal, Vice Chairman, in bringing out this Concept Paper and to the members of the Board of ICAI RVO," he added.
Subscribe Taxscan AdFree to view the Judgment
Support our journalism by subscribing to Taxscan AdFree. Follow us on Telegram for quick updates.