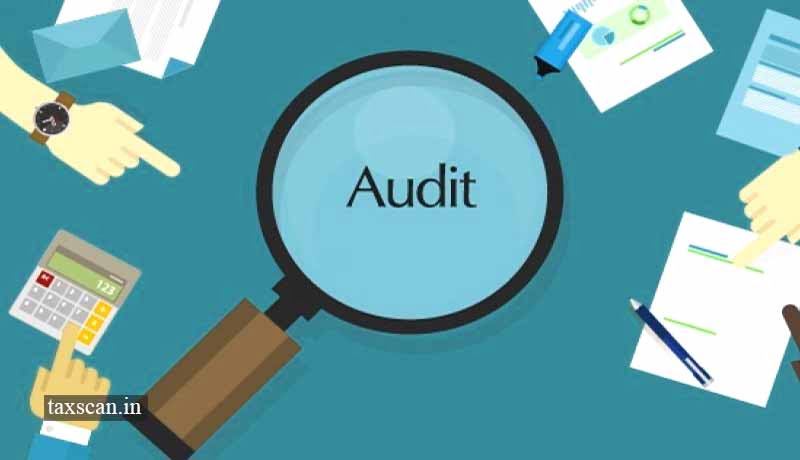 The Standards on Auditing issued by the Institute of Chartered Accountants of India ( ICAI ) has released the Implementation Guide to Standard on Auditing (SA) 230, Audit Documentation.
The document lay down the fundamental principles of audit to be followed by auditors while conducting audits of financial statements. It is essential that auditors understand and implement these Standards appropriately in their audit engagements. Implementation Guides to Standards on Auditing are issued by the Auditing and Assurance Standards Board (AASB) of ICAI to assist auditors in practical implementation of these Standards. Till date, AASB has brought out a number of Implementation Guides.
Standard on Auditing (SA) 230, "Audit Documentation" is an important standard which lays down the basic principles of audit documentation. These principles need to be kept in mind by auditors while complying with requirements of SA 230 and specific documentation requirements of other Standards on Auditing. In 2013, AASB had issued the "Implementation Guide to SA 230, Audit Documentation" to provide practical implementation guidance on this Standard. It gives me immense pleasure to place in hands of the members, this Revised Implementation Guide to SA 230, "Audit Documentation" brought out by AASB.
The Implementation Guide explains the requirements of the Standard in a 'Question and Answer' format. It also contains checklists of documentation requirements.
To Read the full text of the Guide CLICK HERE