ICAI Revises Fee of Expert Advisory Committee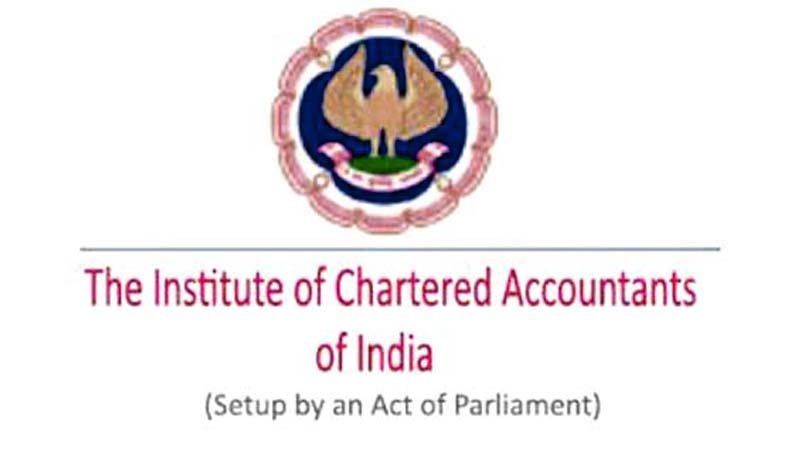 The Institute of Chartered Accountants of India (ICAI) today released the revised rate of fee charged by the Expert Advisory Committee for giving its opinion which shall be applicable from July 1, 2017.
Earlier the Council, at its 365th meeting held on May 17-19, 2017, has approved an upward revision in fee. The approved fee structure is given below.
(1)  Where the queries relate to enterprises whose equity or debt securities are listed on a recognised stock exchange:
enterprises having an annual turnover exceeding Rs. 500 crores based on the annual accounts of the year immediately preceding the date of sending of the query – Rs. 200,000/- plus taxes (as applicable) per query
enterprises having an annual turnover of Rs.500 crores or less based on the annual accounts of the year immediately preceding the date of sending of the query – Rs. 100,000/- plus taxes (as applicable) per query
(2)  Where the queries relate to enterprises whose equity or debt securities are not listed on a recognised stock exchange:
enterprises having an annual turnover exceeding Rs. 500 crores based on the annual accounts of the year immediately preceding the date of sending of the query- Rs. 200,000/- plus taxes (as applicable) per query
enterprises having an annual turnover of Rs.500 crores or less but more than Rs. 100 crores based on the annual accounts of the year immediately preceding the date of sending of the query- Rs. 100,000/- plus taxes (as applicable) per query
enterprises having an annual turnover of Rs.100 crores or less based on the annual accounts of the year immediately preceding the date of sending of the query- Rs. 50,000/- plus taxes (as applicable) per query