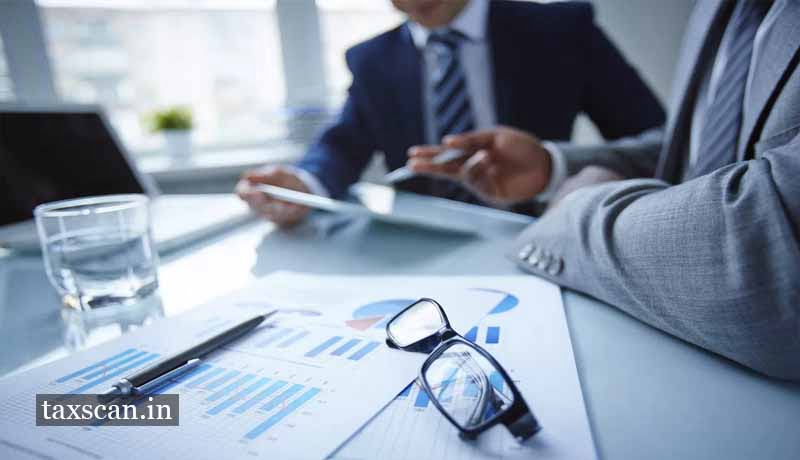 The Institute of Chartered Accountants of India (ICAI) has released the Auditing and Assurance Standards Board has brought out the revised 2018 edition of the Guidance Note on Bank Audit for the benefit of the members.
The Guidance Note on Audit of Banks brought out by the Auditing and Assurance Standards Board of ICAI every year is an important resource which provides detailed guidance to the members on various aspects of statutory bank audits.
The revised Guidance Note was initially developed by an expert group constituted by the Board and thereafter it was finalised with the contribution of the Board members. The Guidance Note is comprehensive and self-contained reference document for the members.
"Independent audit of financial statement of banks is essential for a healthy, safe and sound banking system. Audit of banks involves number of peculiarities e.g. huge volumes and complexity of transactions in banks, wide geographical spread of banks' network, large range of products and services offered by banks, extensive use of technology in banks, oversight by the banking regulator etc. All these factors make the task of the bank auditors quite challenging in doing the audits," ICAI President CA. Naveen N.D. Gupta said.
Last week, following the PNB Scam, the Institute had issued an advisory regarding allocation of work among the joint auditors in case of bank audits.