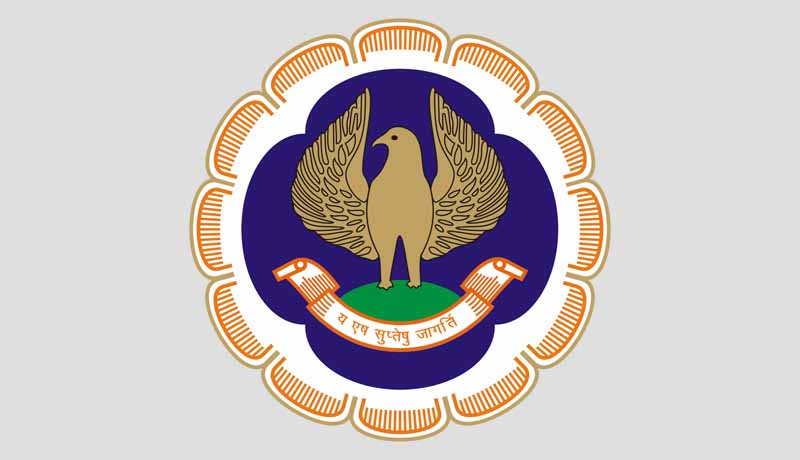 The Institute of Chartered Accountants of India ( ICAI ) has announced the dates and venue for the Chartered Accountants Final Examination, Foundation Examination and Common Proficiency Test (CPT).
As per an announcement made by the ICAI, the exams will be conducted on 1st to 17th November 2018.
The Institute also published a list of 192 venues for examination. Apart from these, there are five other centres in foreign countries, i.e, Abu Dhabi, Doha, Dubai, Kathmandu and Muscat.
Candidates for Intermediate and Final examinations can apply for exams through online at http://icaiexam.icai.org from 6th August, 2017 to 27th August, 2017. They are required to remit the examination fee online by using either VISA or MASTER Credit / Debit Card. Till 4th September, the candidates have an option to apply, but with a late fee. The late fee for submission of exam application form after the scheduled last date would be 600/- (for Indian / Kathmandu Centres) and US $ 10 (for Abroad Centres) as decided by the Council.
Candidates of Foundation, Intermediate (IPC), Intermediate and Final (Existing & Revised) Examinations will be allowed to opt for English / Hindi medium for answering papers. Detailed information will be found in guidance notes hosted at http://icaiexam.icai.org. However the medium of Examinations will be only English in respect of Post Qualification Courses viz.: Management Accountancy Course (MAC) Part – I, Corporate Management Course (CMC) Part – I, Tax Management Course (TMC) Part – I, Insurance and Risk Management (IRM) Technical Examination and International Trade Laws & World Trade Organisation (ITL & WTO) Part – I, International Taxation-Assessment Test (INTT-AT) Examinations, ICAI said.