ICAI seeks details of 'Signing Partners' of Audit Firms involved in CG Power Fraud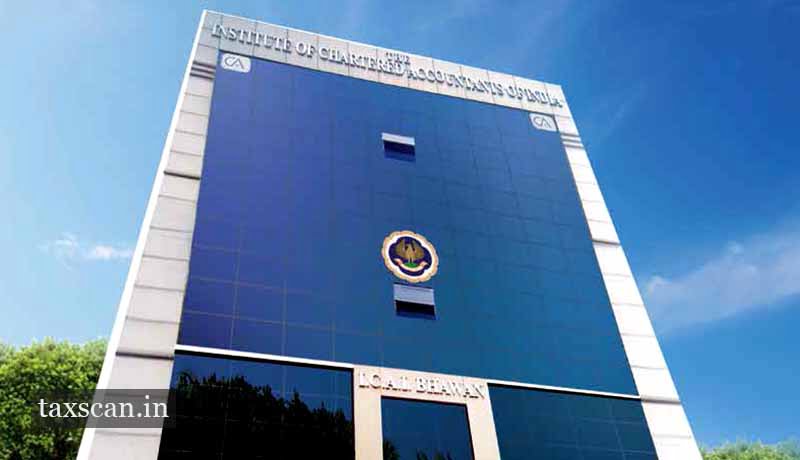 The Institute of Chartered Accountants of India (ICAI) sought the details of 'signing partners' of Audit Firms involved in CG Power Fraud from the Central Bureau of Investigation (CBI) and State Bank of India (SBI).
It has been alleged that the signing partners of three audit firms namely Sharp & Tannan, Chaturvedi & Shah (joint auditor for FY 16 to FY 18), and KK Mankeshwar & Co (joint auditor for FY18 and FY19)
signed off on the audited balance-sheets for these years without highlighting any of the fraudulent transactions in CG Power of over Rs.5,000 crore.
"We have today written to the CBI and SBI seeking specific information on the CG Power matter. Based on their response, we will take a decision on whether ICAI will initiate disciplinary proceedings against the signing partners of these audit firms," Nihar Jambusaria, ICAI President said, while clarifying that CBI has not shared with the CA Institute any information on the action taken against the three statutory auditors.
The Audit regulator ICAI has asked SBI to share the complaint filed with the CBI and the two forensic audit reports (SBI had commissioned two firms) on CG Power, they added. The SBI complaint, it is learnt, identified Milind Phadke (FY15 and 16) and Vinayak Padwal (FY17) of Sharp & Tannan; Parag D Mehta (FY17) of Chaturvedi & Shah; and Ashwin Mankeshwar of KK Mankeshwar & Co (FY18 and FY 19) as the signing partners.
As per the sources, the CBI had filed a case against the three audit firms based on a complaint from the State Bank of India, the lead lender to CG Power. The ICAI, in its letter to the CBI, sought details on the case filed by the agency and also a copy of its charge sheet, if any.
Support our journalism by subscribing to Taxscan AdFree. Follow us on Telegram for quick updates.