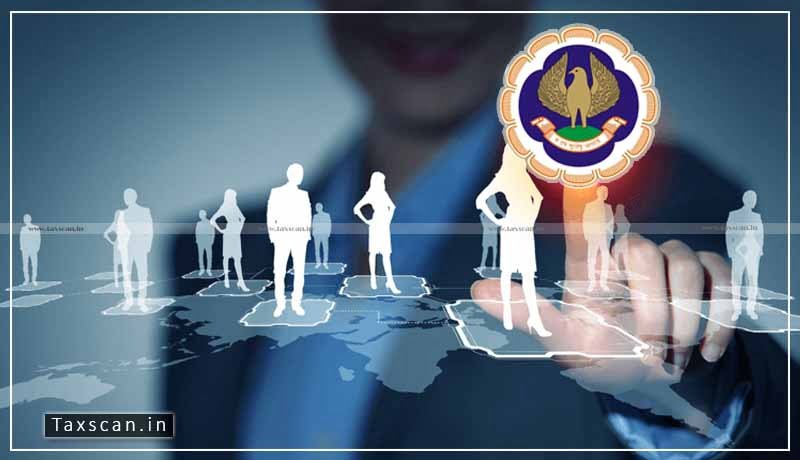 The Institute of Chartered Accountants of India ( ICAI ) to conduct an Assessment / Refresher Course Scheme for the students who have not taken membership or not restored their membership even after a lapse for three consecutive years.
The Council at its 392nd meeting held on 22nd April, 2020 approved the proposal for introducing an Assessment/Refresher Course Scheme for the students who have not taken membership of the Institute for more than 3 years after qualifying the Final Examination as well as for ex-members who have not applied for restoration of membership for more than three years after removal of name due to non-payment of membership fee or any other reason. Based on the decision of the Council, the draft amendments in the Chartered Accountants Regulations, 1988 were submitted to the Central Government for its consideration and approval.
The Central Government has accorded its in-principle approval to the proposed amendments and has asked the Institute to notify them in the Gazette of India for public comments and re-submit the proposal for final approval of the Ministry after considering the comments received by the Council of the Institute. A copy of the Gazette Notification has been hosted on the website of the Institute.
A copy of the notification and the explanatory note is also included in this journal. While there is still time in the final changes in the regulations and their implementation, it is suggested that the members/ students who have cleared their final examination may restore/take membership of the Institute at the earliest.