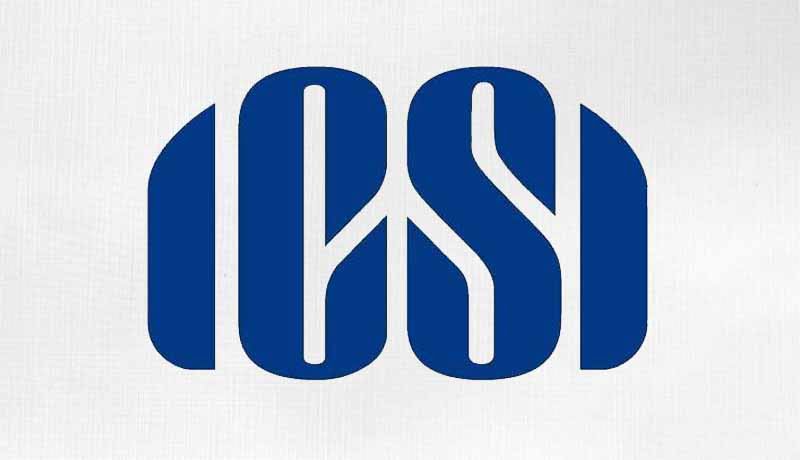 The Institute of Companies Secretaries of India (ICSI) allowed its students one more attempt to students under the 2012 old syllabus upto June 2021.
The additional attempt is being provided to old syllabus students in view of the difficulties being faced by them due to the Covid-19 pandemic
The Institute has decided that the students of Executive and Professional Programme (2012 old syllabus) shall be allowed one more attempt during the June, 2021 session of examinations.
Students have also been allowed one more attempt for June 2021 in three Elective subjects of Professional Programme as per New Syllabus such as Forensic Audit, Direct Tax Laws and Practice and Valuation and Business Modelling.
The ICSI clarified that if a student has already switched over to a new syllabus, then his request for returning to the old syllabus shall not be allowed.
"All students (under 2012 old syllabus) may note that they shall be compulsorily switched over to 2017 (New syllabus) from December, 2021 Session onwards and no further requests shall be entertained," the ICSI announced.
For more details Click here.